FrSky R-XSR is a brand new Micro Receiver from Frsky-Rc and is only a 1/3 the size of the XSR but still offering full range and all the same features.
They have the popular IPEX Connection antennas which make it easy to swap these out if needed.
Ours come in the EU LBT firmware but they are easily flashed to non EU .
These are already proving very popular in the Drone Racing sector and are likely to overtake the XM+ in sales.

Frsky-RC are well known in drone racing for there very popular radios and transmitters and was established way back in 2010 as a young exciting company with great vision for the industry.
They provide many popular radios such as the Taranis Q X7 and Q X7S along with the X9D and now they are available in special editions such as the Rock Monster.

Available from our Store Quadcopters Uk and we are proud to be official resellers for Frsky-Rc

There will likely be more positive feedback on these tiny 2.4ghz receivers soon so please keep checking back on our website and blog pages.
You can also follow us on Instagram for all the latest photos and news and what drone racing has to offer.

Buy the FrSky R-XSR Here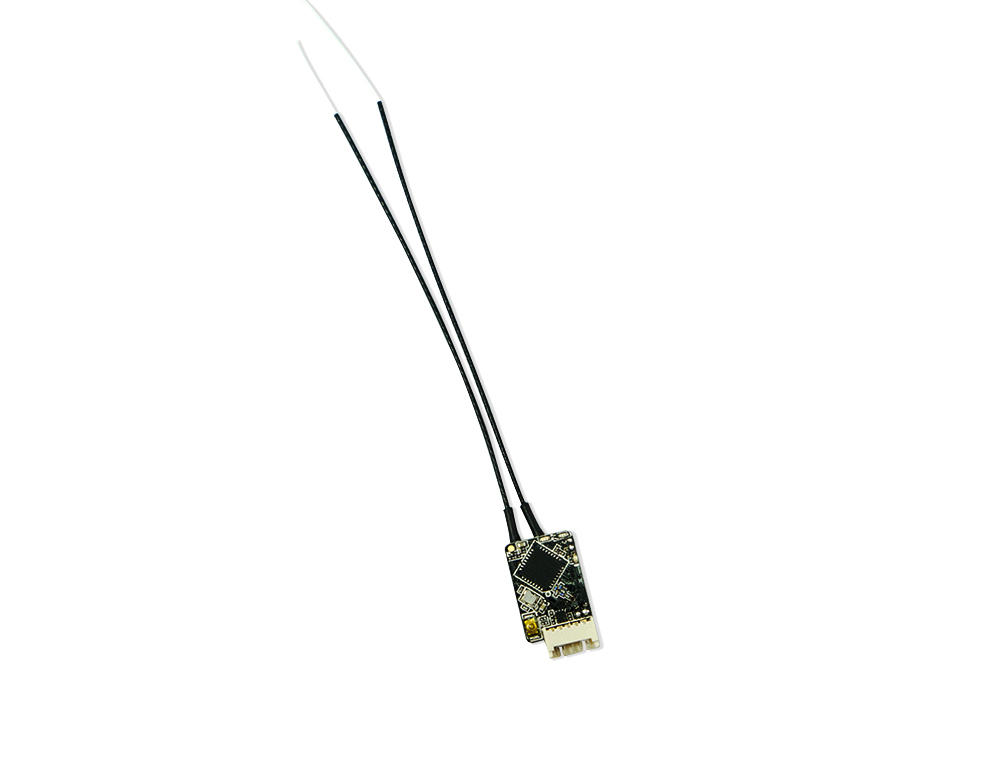 Quadcopter Uk the largest fpv drone racing specialists in the UK.
https://www.quadcopters.co.uk
DJI Digital FPV Systems UK Stock
https://www.quadcopters.co.uk/dji-hd-digital-fpv
Impulse RC Apex Base Frames HD and Mr Steele also in stock
https://www.quadcopters.co.uk/impulserc-apex-base-frame
TBS Fusion Diversity Receiver
https://www.quadcopters.co.uk/tbs-fusion
iflight UK Products inc DJI compatible flight controllers and Xing Motors
https://www.quadcopters.co.uk/search/products?keywords=iflight
Jumper T16 Pro Hall Sensor Radio
https://www.quadcopters.co.uk/jumper-t16-pro-hall-sensor-gimbals