Rotor Rush and Velocidrone have supplied us with a 1:1 virtual copy of our real track outside our HQ (The PropGear Track)!
Fight for the fastest laps against the community of drone racers from across the world... from the comfort of your own home!
Download and install one of our recommended simulators and setup your desired transmitter. Once you're set up you can tweak and change your flying settings within the simulator - just like you would do with your flight controller on your real quadcopter. Try your skills out on our PropGear track, launched on the 19th of June 2017. The track features many obstacles that require those particular set of skills; Orbiting, Split-S figure, Slalom, up and over gates, fast long straight and a tightly packed ending requiring precise dexterity control.
The PropGear track was built earlier this year with a lot of thought and planning going into the development of the course.
Here is the team building the track, more specifically: "the tower of doom":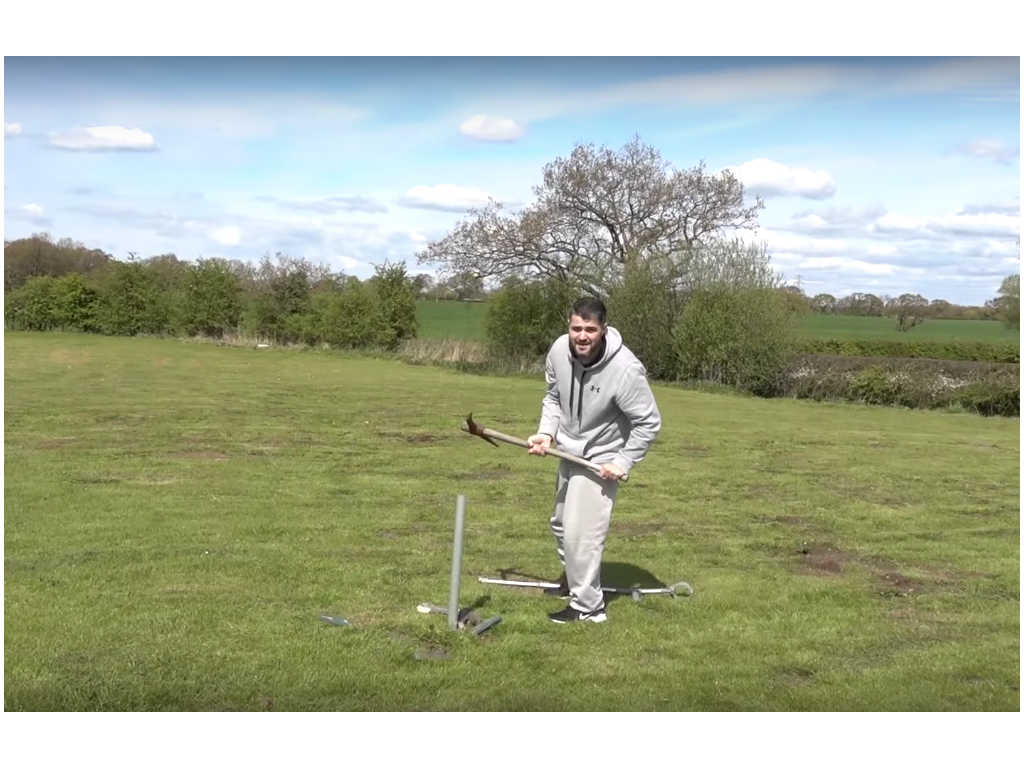 Richard (HPIGUY) breaking ground.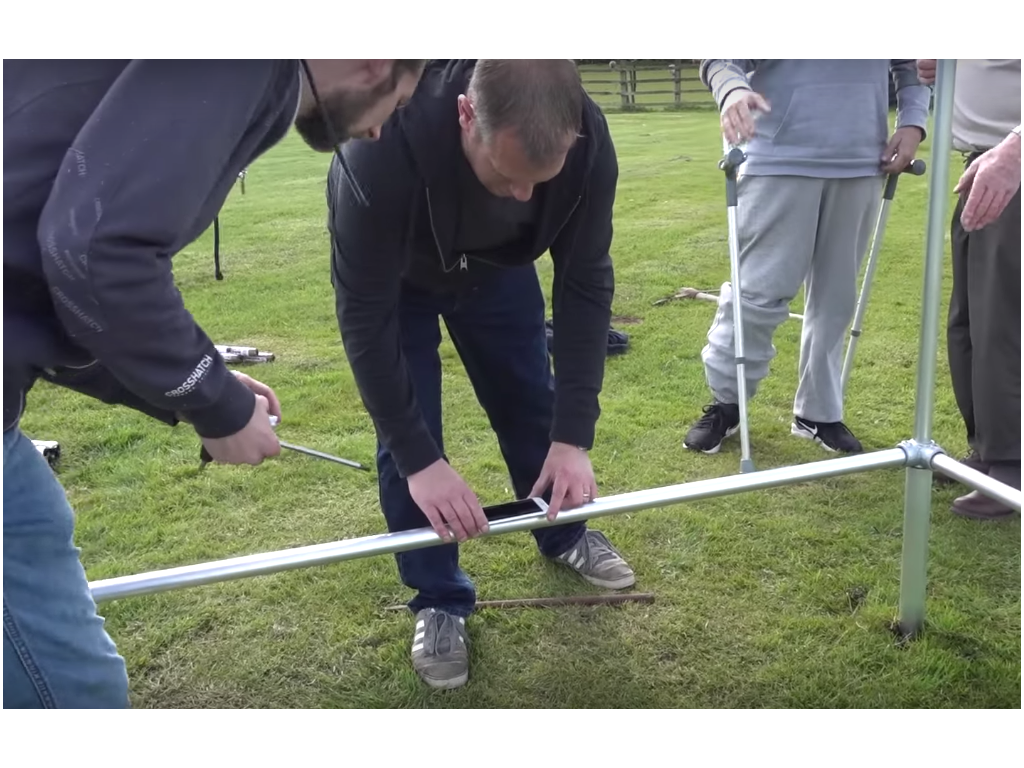 Using professional tools to ensure it's level.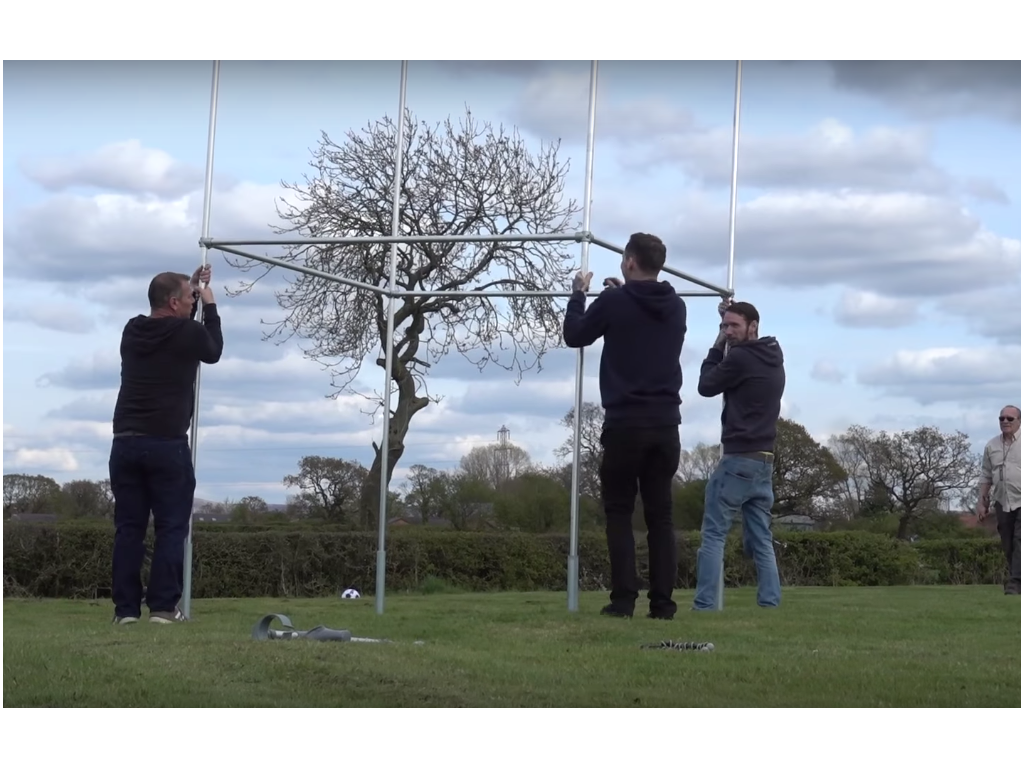 The erection of the tower of doom.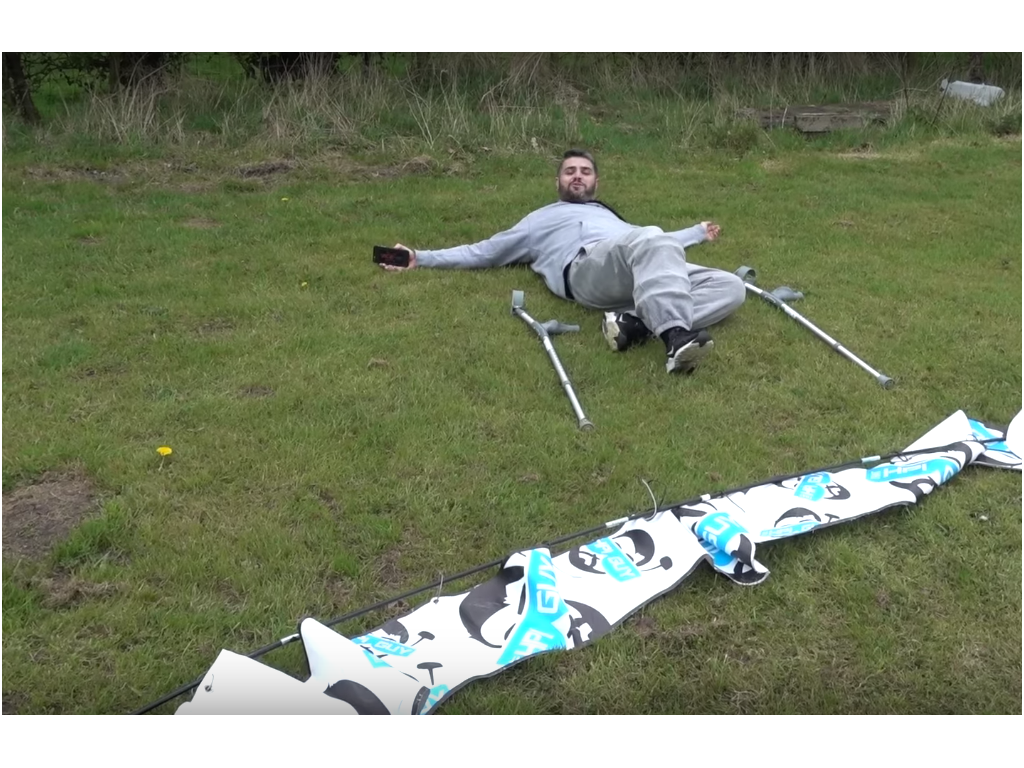 Durability testing.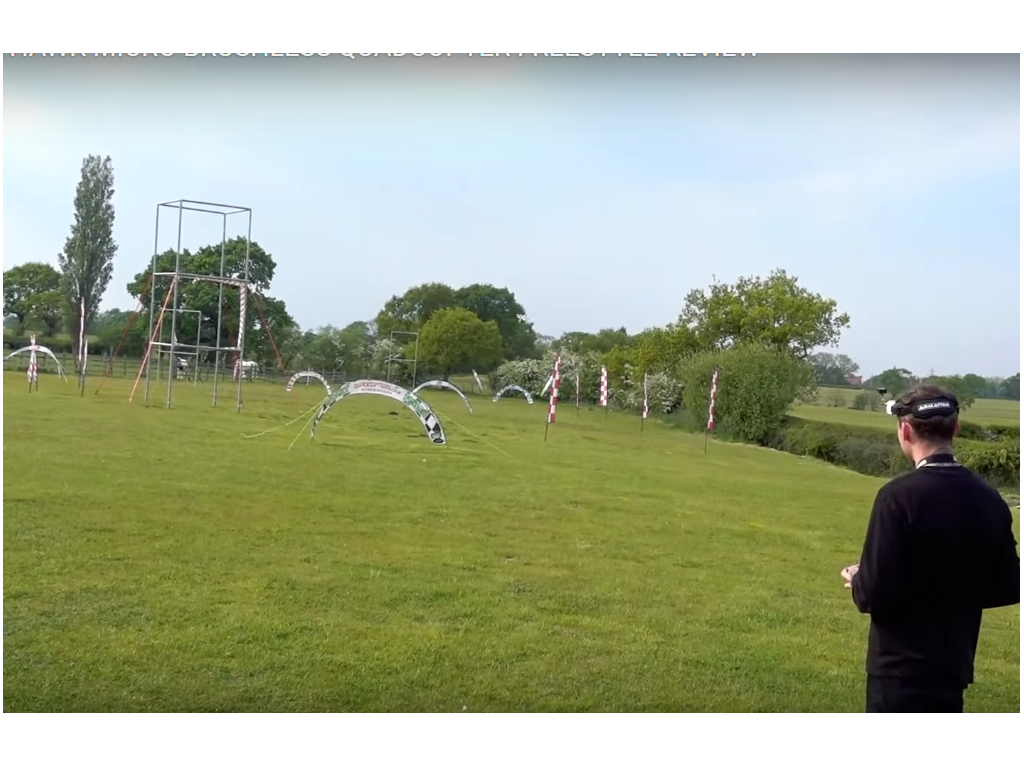 A few flags and gates later the track is complete. Find the video below of Tom racing around the entire track!
Watch Tom Smith FPV rip around the real PropGear track!
Download RotorRush: Here
Download Velocidrone: Here