The FPV Micro Camera is Here

The micros are here and the new hype is leaning towards 3-inch racers! With the small stature and light weight... could this be the way round upcoming regulations?
Runcam and Foxeer have both released their Micro cameras which feature a minimalist cased version of their predecessors. A variety of lenses are available which keep these two in constant competition.
The comparisons are tight and the choice is hard to make between these two amazing micro FPV cameras. With a marginal weight saving of the foxeer, this can be the only significant difference other than £2.50 between these cameras.
RUNCAM MICRO SWIFT 2 inc OSD - BUY HERE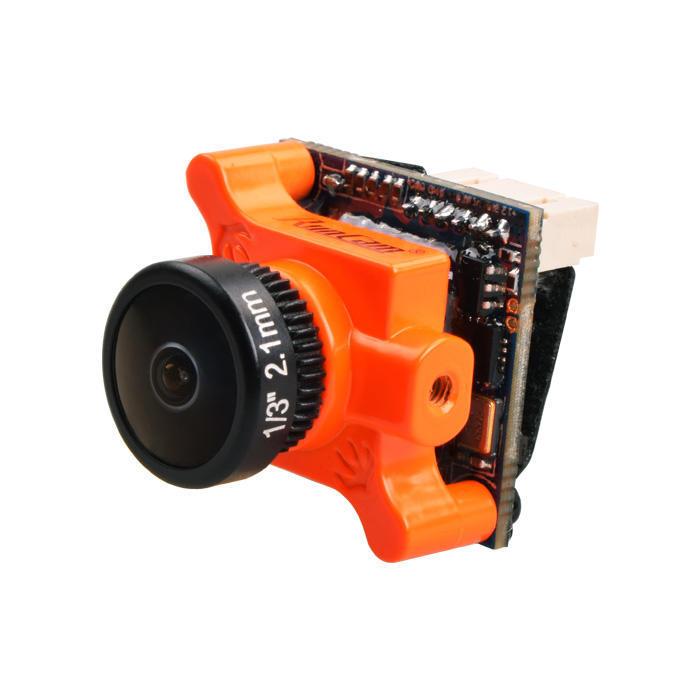 Image Sensor:1/3" Super HAD II CCD
Horizontal Resolution:600TVL
Lens :2.1mm(M8)FOV160°/2.3mm FOV 145°
Signal System:PAL / NTSC
Picture scale: 4:3
Integrated OSD:Yes
One Key Scene:Personal / Lightrax / Outdoor / Indoor / Cloudy / Twilight
S/N Ratio >60dB (AGC OFF)
Electronic Shutter Speed : PAL: 1/50~100,000; NTSC: 1/60~100,000
Auto Gain Control (AGC) : Yes
Min. Illumination:0.01Lux@1.2F
WDR: D-WDR
DNR: 2DNR
Day/Night: Color/Auto/B&W
Power: DC 5-36V
Working Current: 12V@60mA / 5V@130mA
Net Weight: 5.6g
Volume: 19mm*19mm*19mm
FOXEER ARROW MICRO V2 - BUY HERE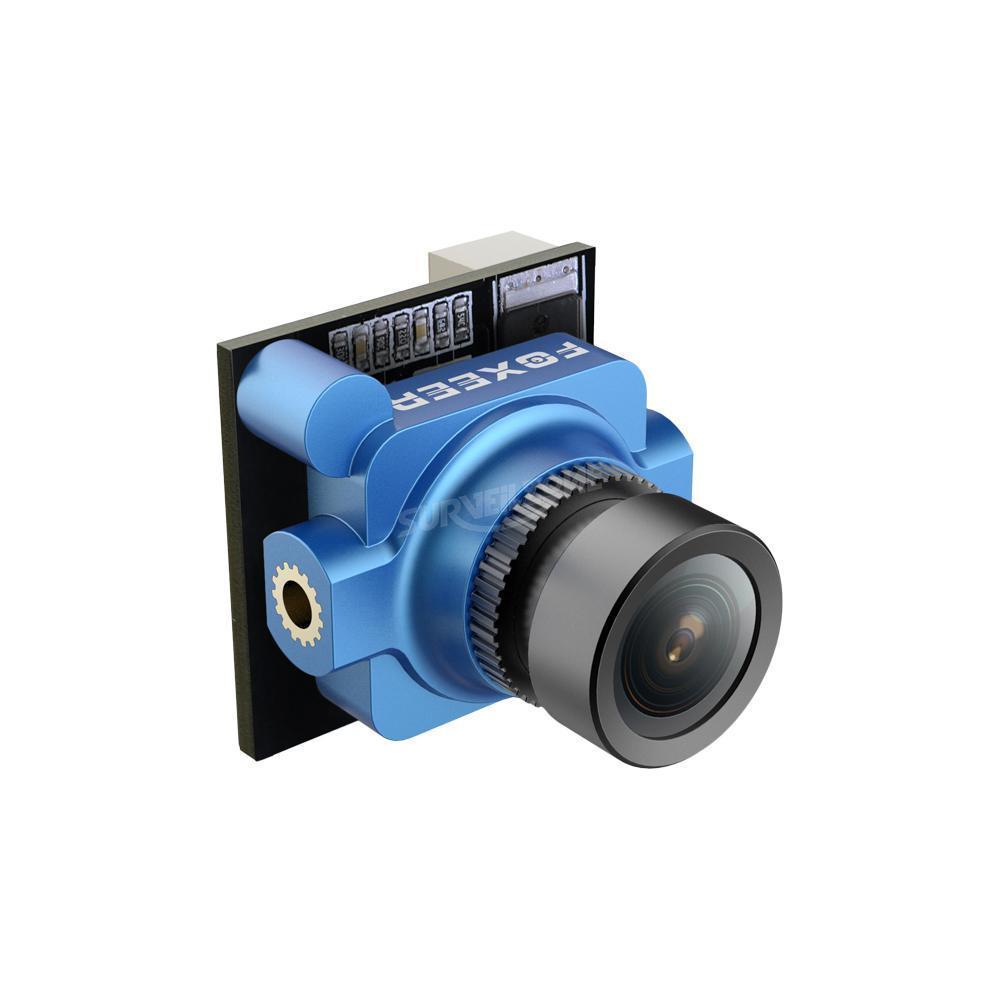 Solution: 1/3" Sony SUPER HAD II CCD+Nextchip 2040 DSP
Pixel:PAL: 976(H) x 494(V);NTSC: 768(H)×494(V)
TV System: PAL/NTSC (based on country)
Resolution: 600TVL(color) 650TVL(B&W)
Synchronization: internal
Min. Illumination: 0.01Lux
WDR: support
OSD programming board: support
White Dot Repair: support
DNR: 2D DNR
Camera Title: support
Image Adjustment: support
OSD: Edit Name, Power, Flying time,preset several whether mode, reserved 2 modes for users
Input Power: 5-40V
Storage Temperature: -40 C ~ 60 C
Working Temperature: -10 C ~ 50 C
Power Consumption: 70mA
Low voltage alarm: Support
Preset mode: DEF, VIVID, SUNNY, CLOUDY,USR1,USR2
Size: 19*18.5mm
Weight: 5.5g