DAL Cyclone T5047C Propeller (Set of 12)
---
QuadCopters Price Match
DAL Cyclone T5047C Racing Drone Propeller (Set of 12) Grab some High Quality Props at a Special Crazy Price.
Not too many left at this price and for such a good propeller. 
DALProp has been a mainstay in the prop industry for a long time, and their Cyclone series is well known as some of the most dependable props on the market.
DALProp has also been added to the list of manufacturers who have added POPO support into their propellers. Finding the correct prop you want with POPO is easier than ever.
Save time and money with this large bag of props. Comes with 6 pairs of propellers (6 CW, 6 CCW).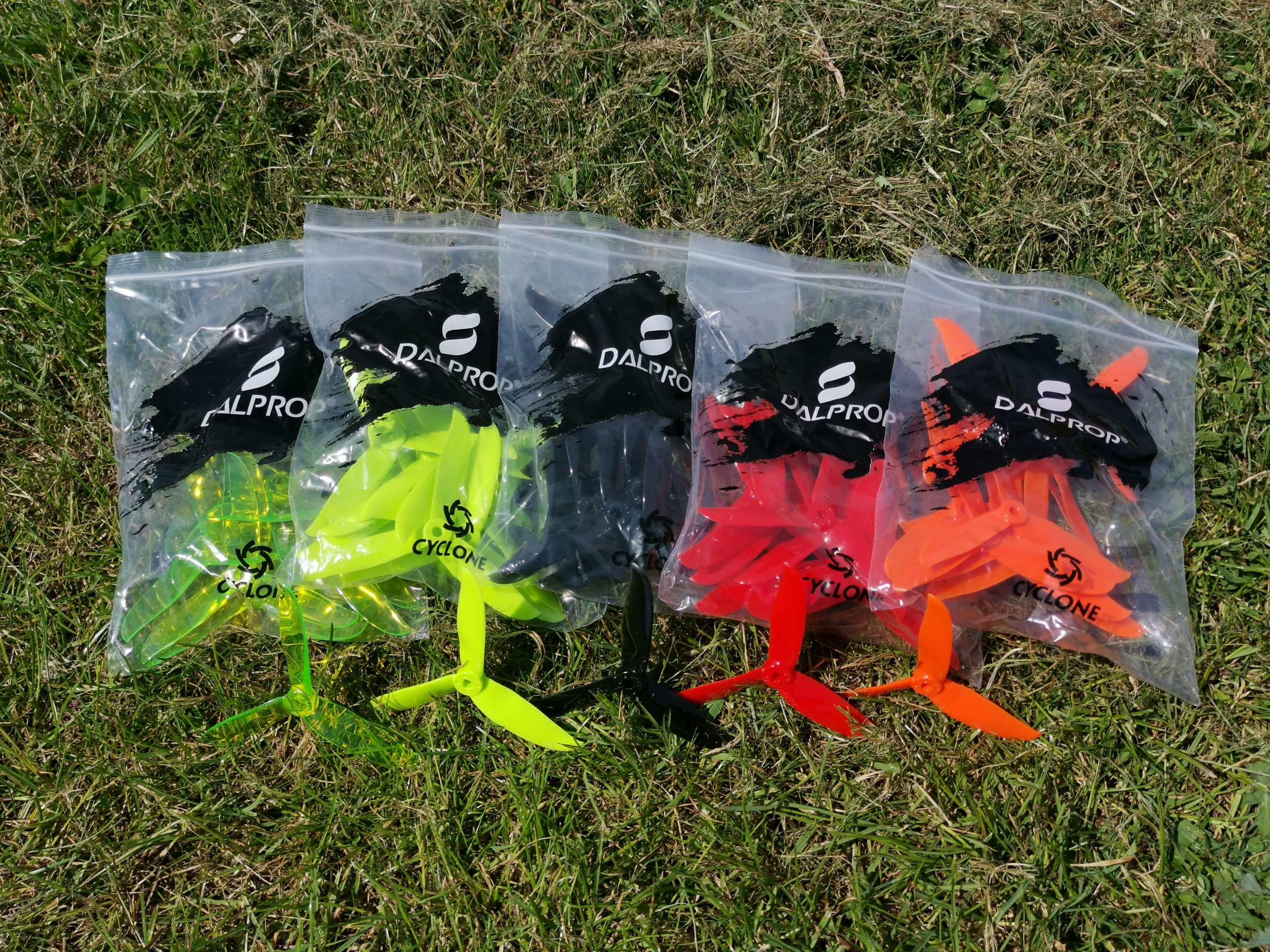 Includes
6x CW Cyclone 5047 Propellers
6x CCW Cyclone 5047 Propellers
The item has been added to your basket