IMPULSERC REVERB LITE SOFT MOUNT ARM GUARDS
---
QuadCopters Price Match
ImpulseRC Reverb Soft Mount Arm Guards
Use these arm guards to stop the ends of the arms from splintering and weakening. 
Make your quad even more bulletproof by adding the Reverb Front Bumper
Mount as shown to add soft mounting to your motors. 
Pack of 4.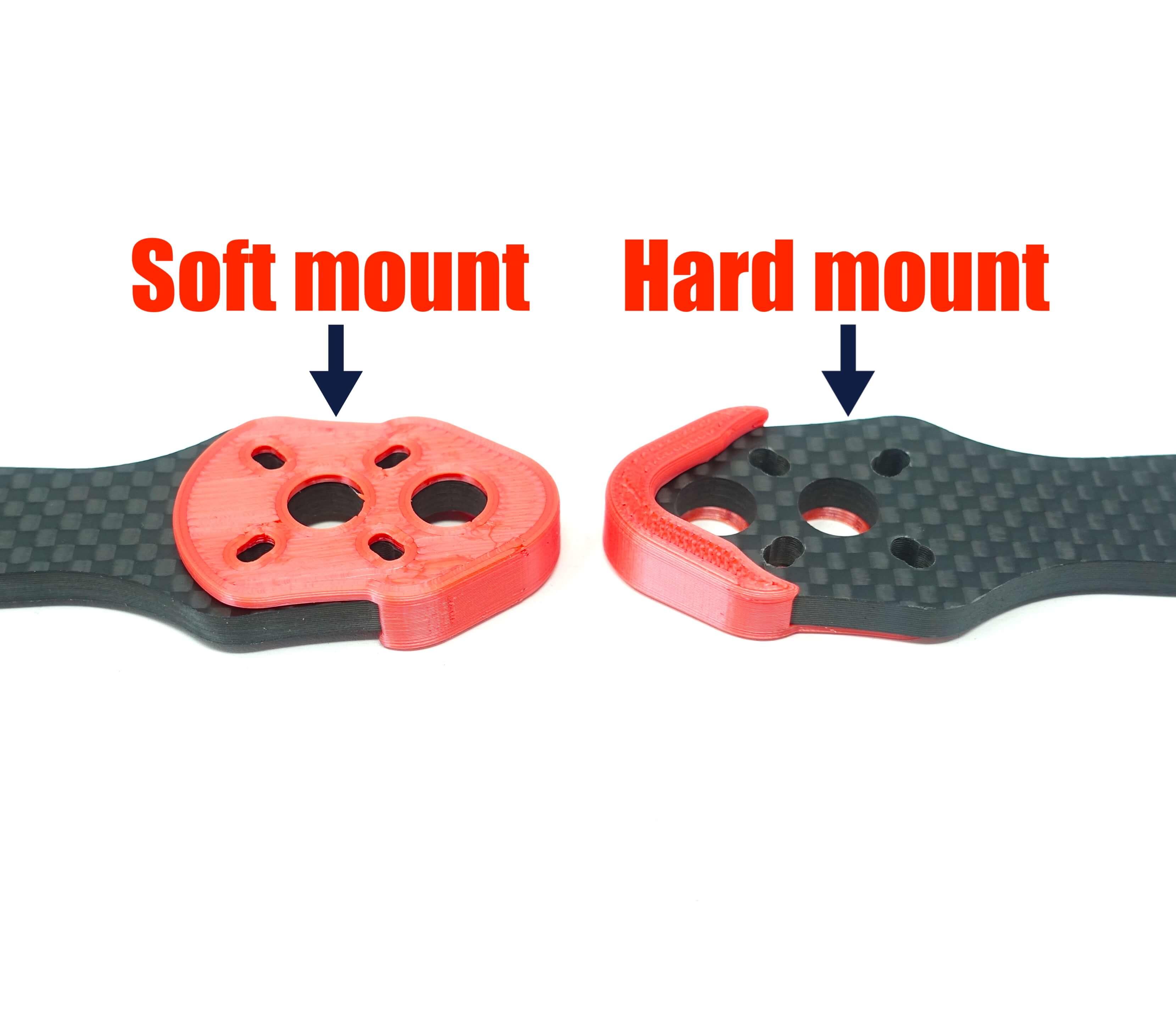 **Please note when ordering 3D prints your order may not be dispatched the same day as we print the parts to order in house at Quadcopters.
The item has been added to your basket