Emax EZ Pilot Beginner Indoor Racing Drone RTF inc Goggles
---
QuadCopters Price Match
EZ Pilot Beginner Indoor Racing Drone by Emax includes everything needed to get started with FPV Drone Racing.

This complete package comes with the Drone with safety ducting and Remote controller , FPV Camera and FPV Goggles, Battery + Charger. Also includes a customisable decal set and spare props and is the best and safest way to get into flying drones.


Features:
- Real-time Hobby-grade First-Person-View (FPV) Video Transmission System
- Gyroscopic Self-leveling with 3-modes from beginner to advanced
- Smart Height Assist altitude control in beginner modes with full manual throttle control in advanced mode.
- EZ One Stick Control that mixes yaw and roll into one stick for simple, intuitive flight feel
- On-board FPV camera to experience flight from inside the aircraft
- 4 Minute flight time with included 450mah 1S battery
- Ergonomic Radio Controller and Comfort Fit FPV Virtual Reality Goggle included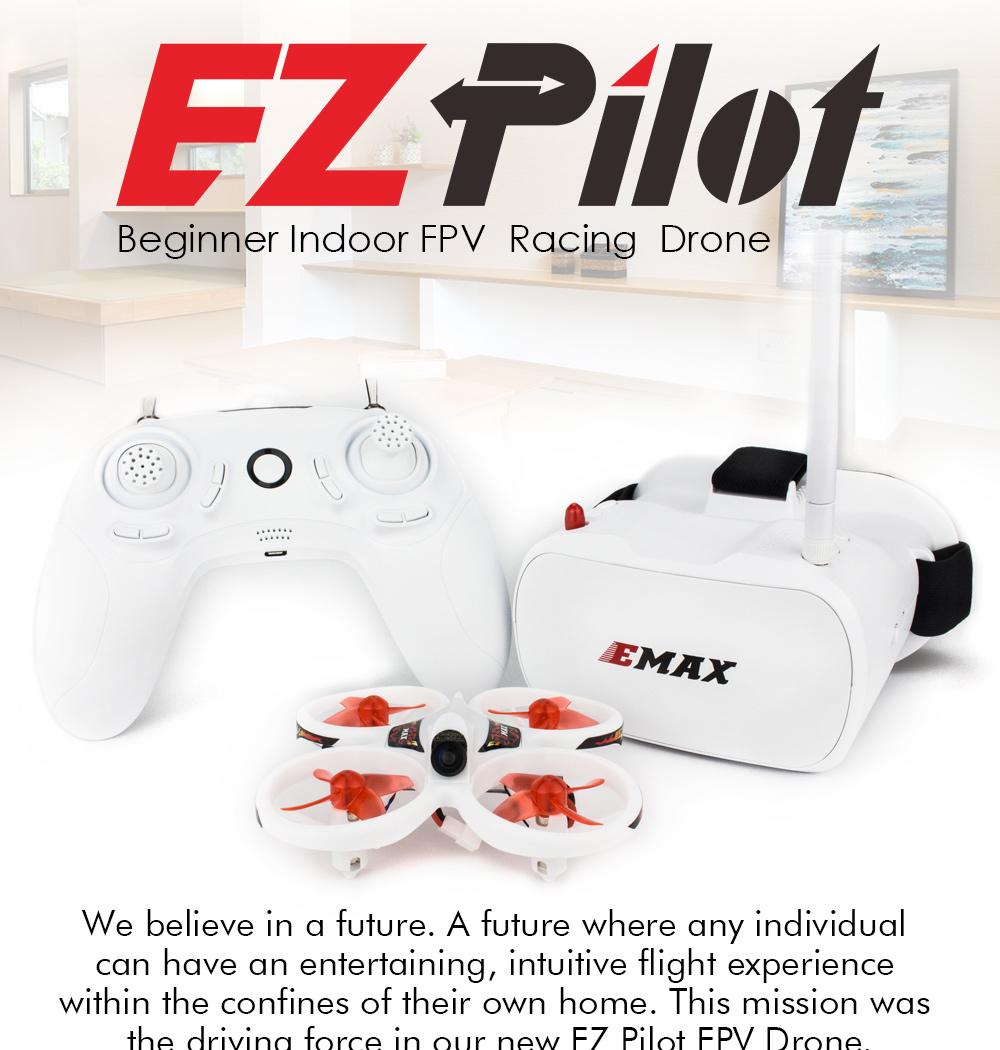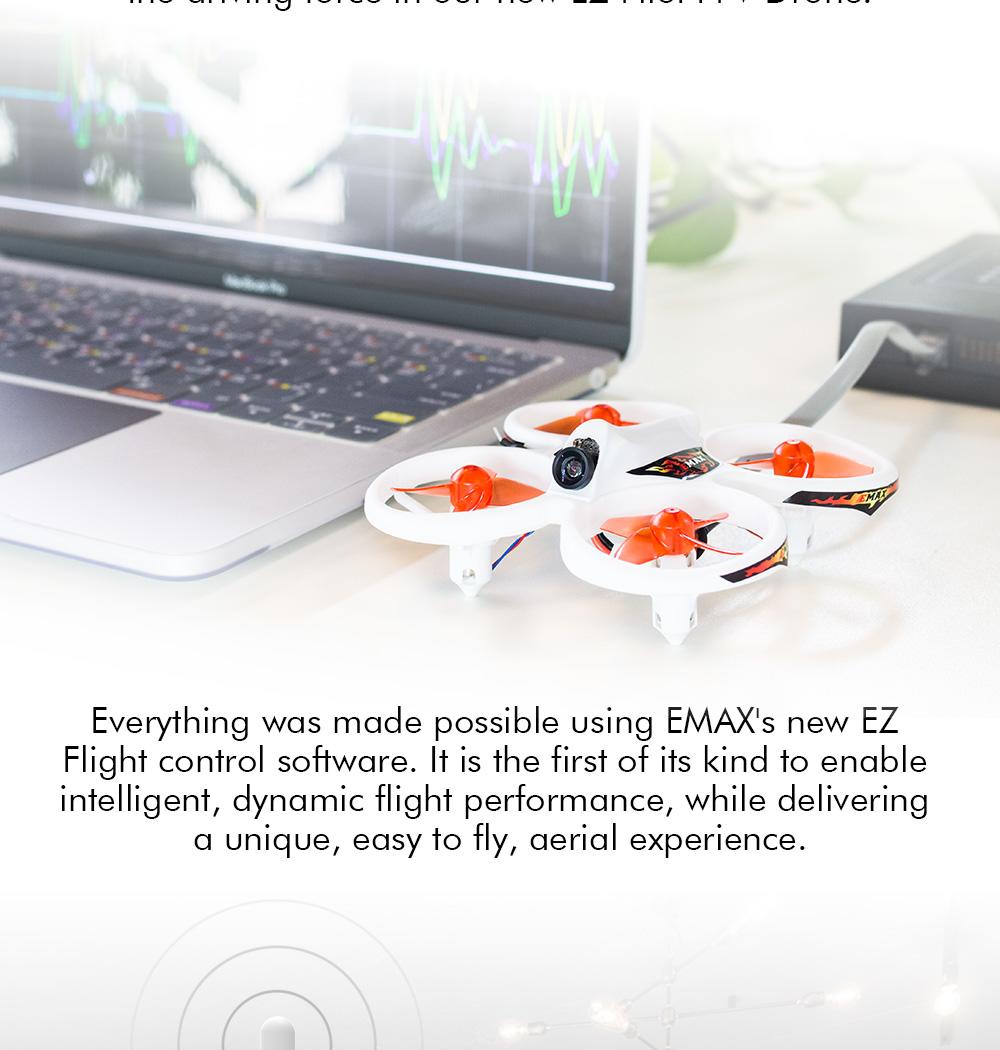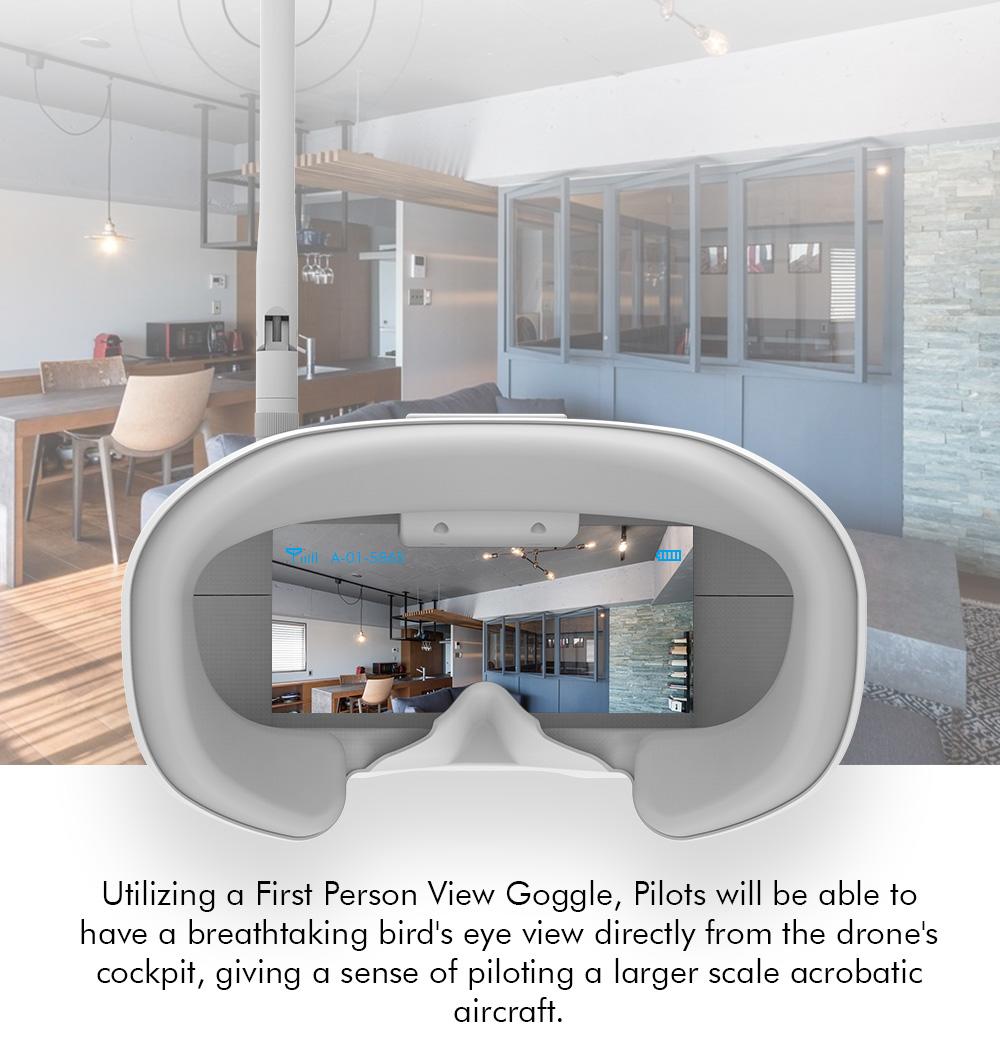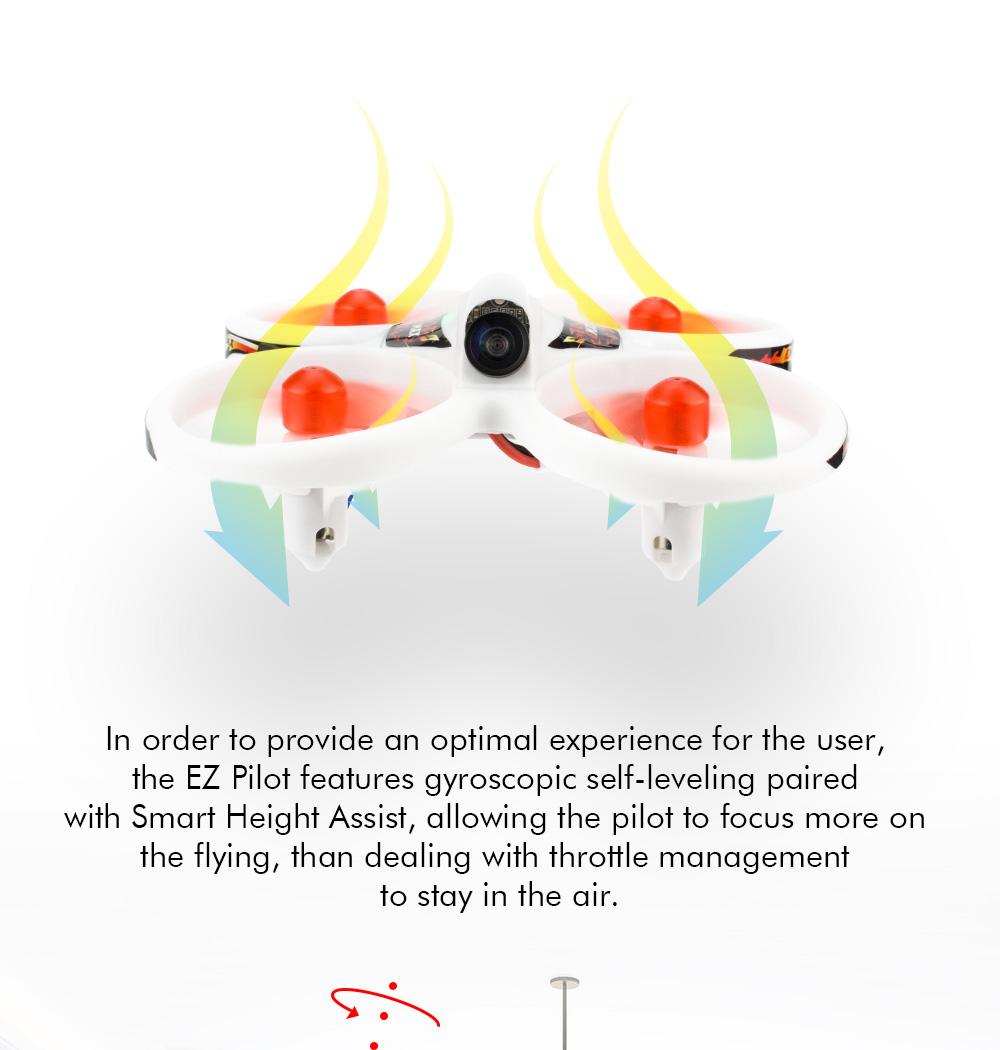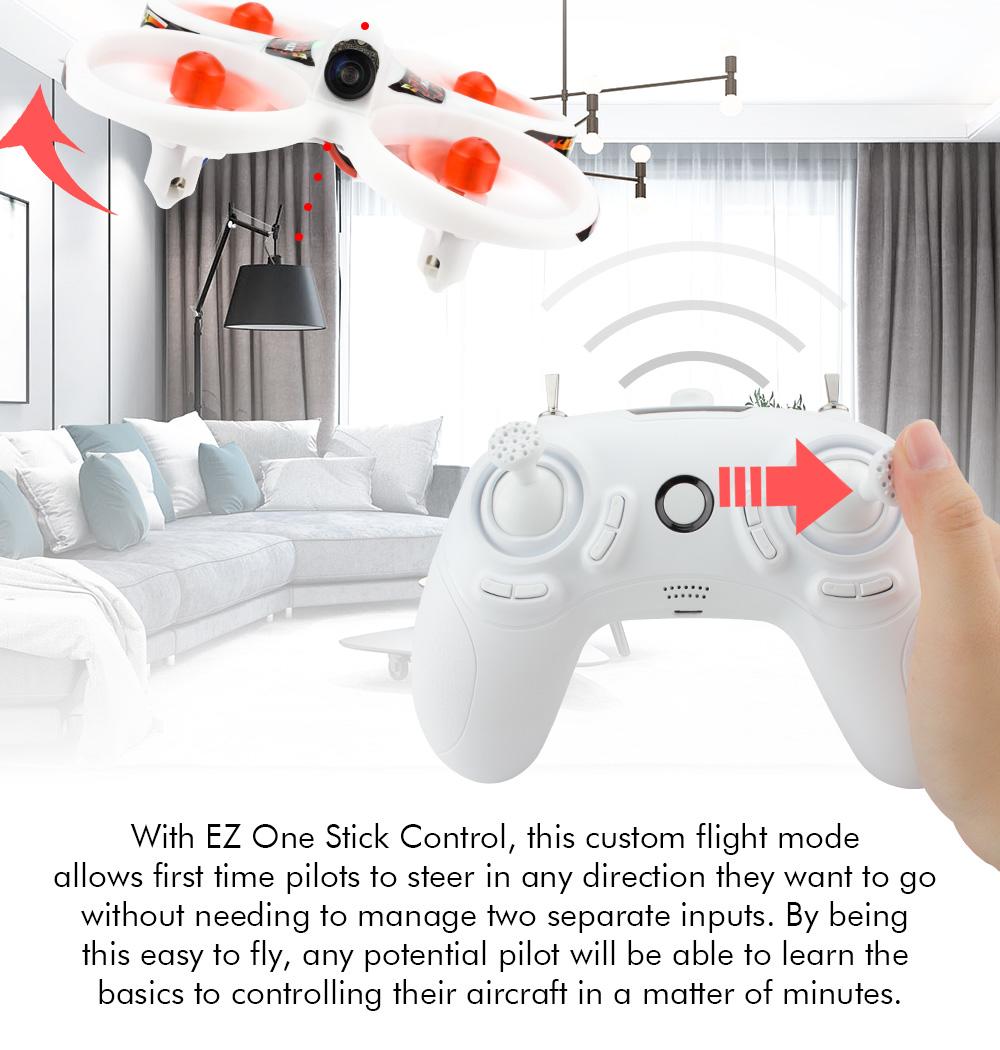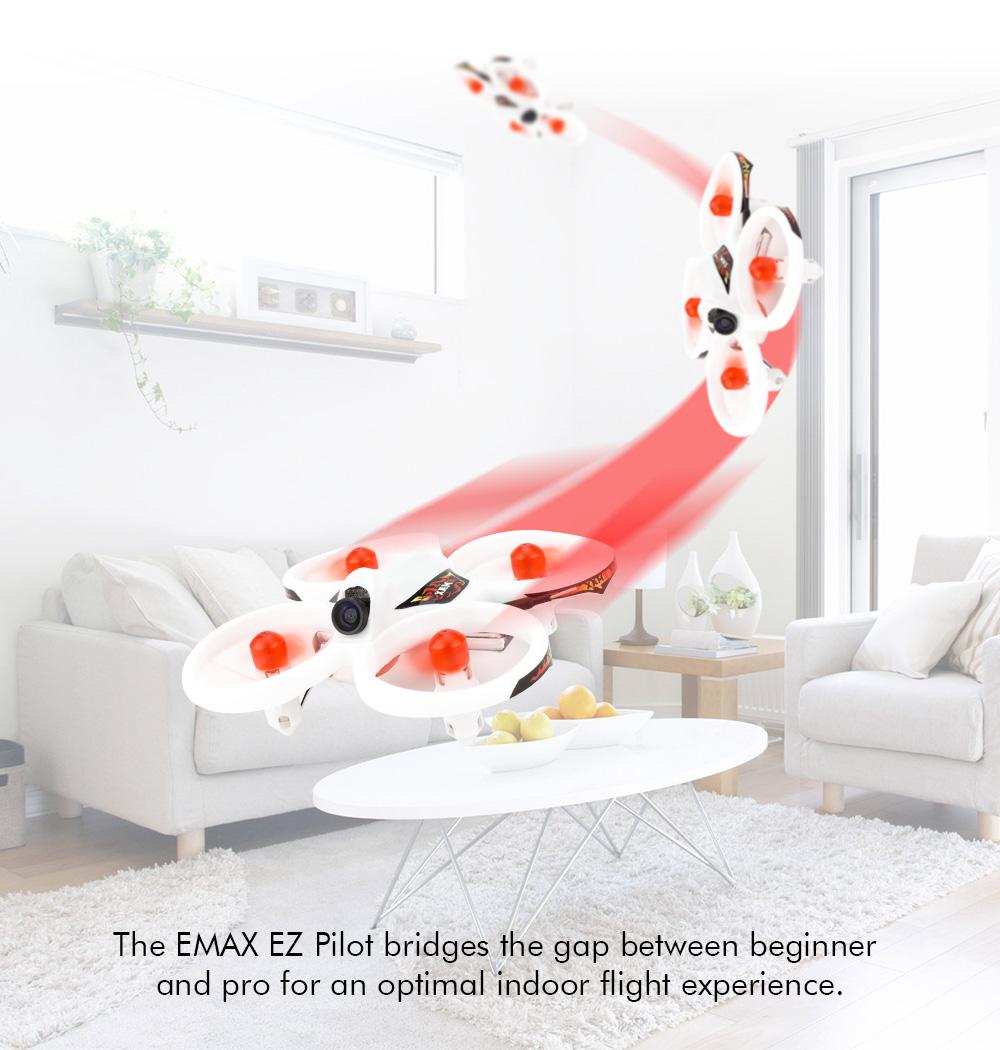 Includes:
- 1x EZ-Pilot Indoor Drone
- 1x EZ-Pilot Controller
- 1x Transporter 5.8G FPV Goggles w/ 1x linear antenna included + second SMA port for upgrade/expansion
- 1x Transporter USB-rechargable 18650 Battery Pack
- 1x 450mah 1S 4.35V HV LiPo Battery
- 1x USB-powered 1S Charger
- 2x CW 2x CCW EZ Pilot Replacement Props
- 1x Micro USB Cable
- 1x EZ-Pilot Decal Customization Kit
Customer notice: The drone will run on "reduced power mode" when the battery gets low. This is your warning so it is time to land and recharge the battery. Continuing to try fly or leaving the drone powered up for a length of time after this will still pull power from the battery and potentially run it too low. If you are new to drones and lipo batteries we suggest you read this handy guide
The item has been added to your basket