Emax Hawk Pro BNF Racing Drone (1700KV and 2400KV) Frsky D8 receiver
---
QuadCopters Price Match
The all new Emax Hawk Pro BNF has been redefined to create a lighter more fluid racing drone with a much better power to weight ratio than other pre built models in its class, The Hawk Pro also features the new Emax Pulsar motors which have Led lights at the base and react to throttle input.

The Pro version only weighs 265grams and is fitted out with the new Magnum III F4 power stack and for the video onboard its got the new Caddx Ratel 1200TVL low latency racing camera all with customised settings pre set for the hawk pro.
Please select your motor KV from the drop down options.
1700KV is designed for 6s Lipos.
2400KV is for 4s Lipos.
Frsky D8 Tiny receiver.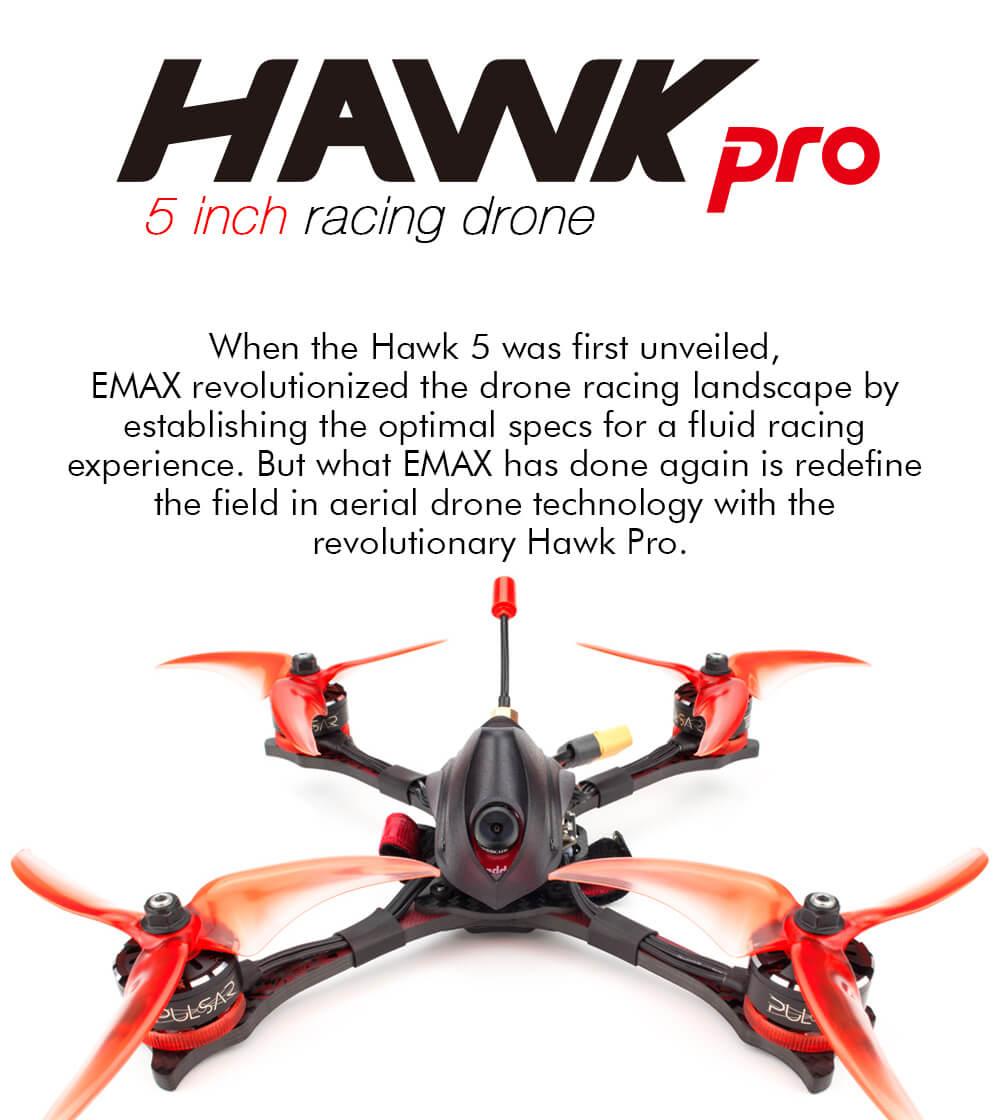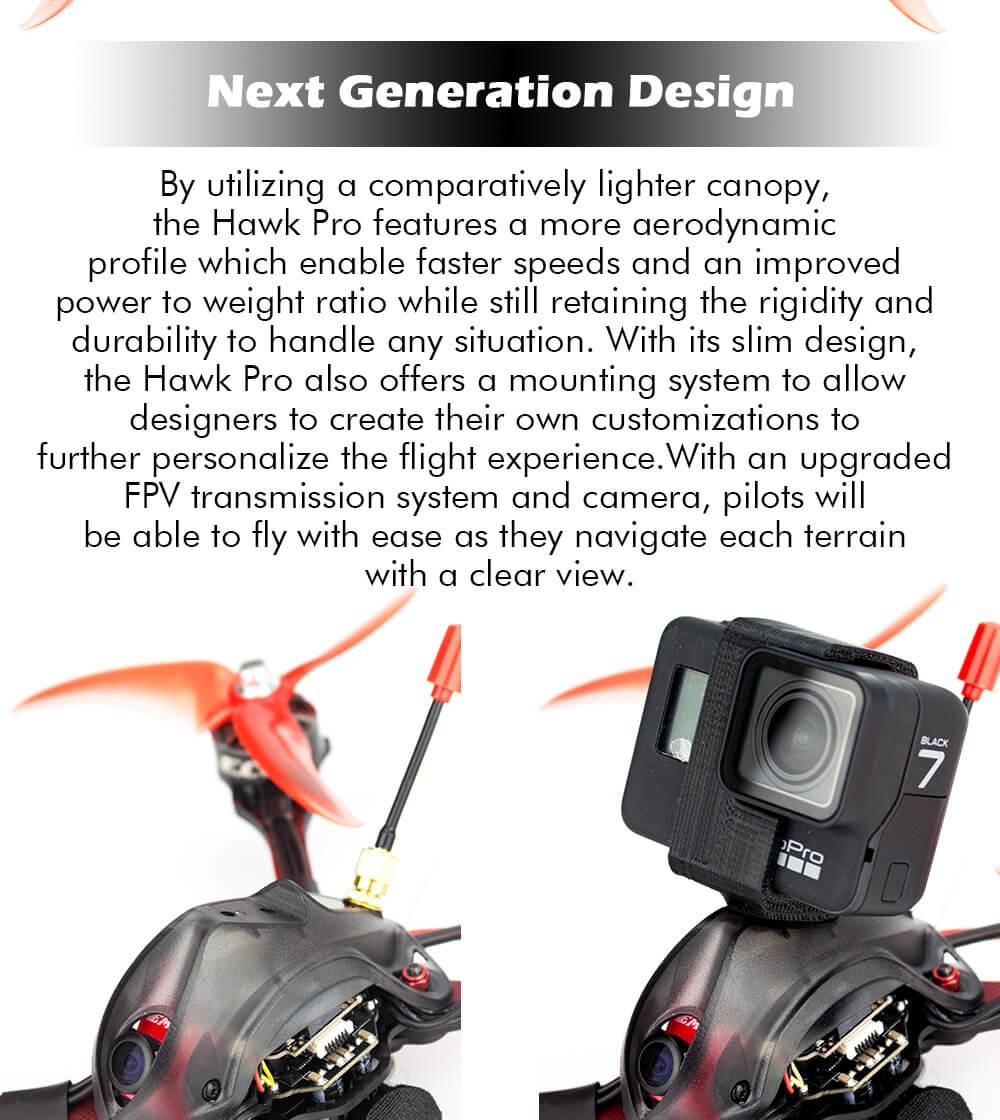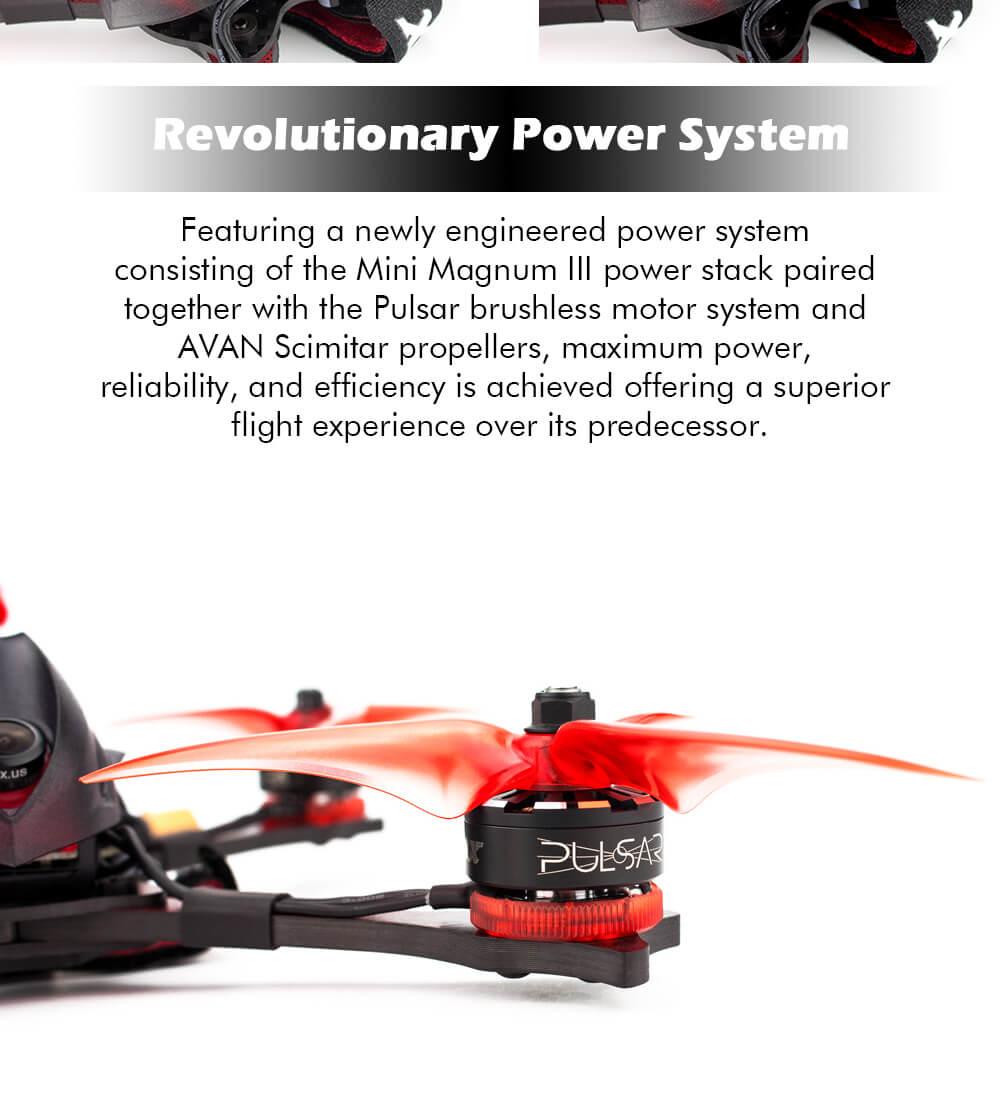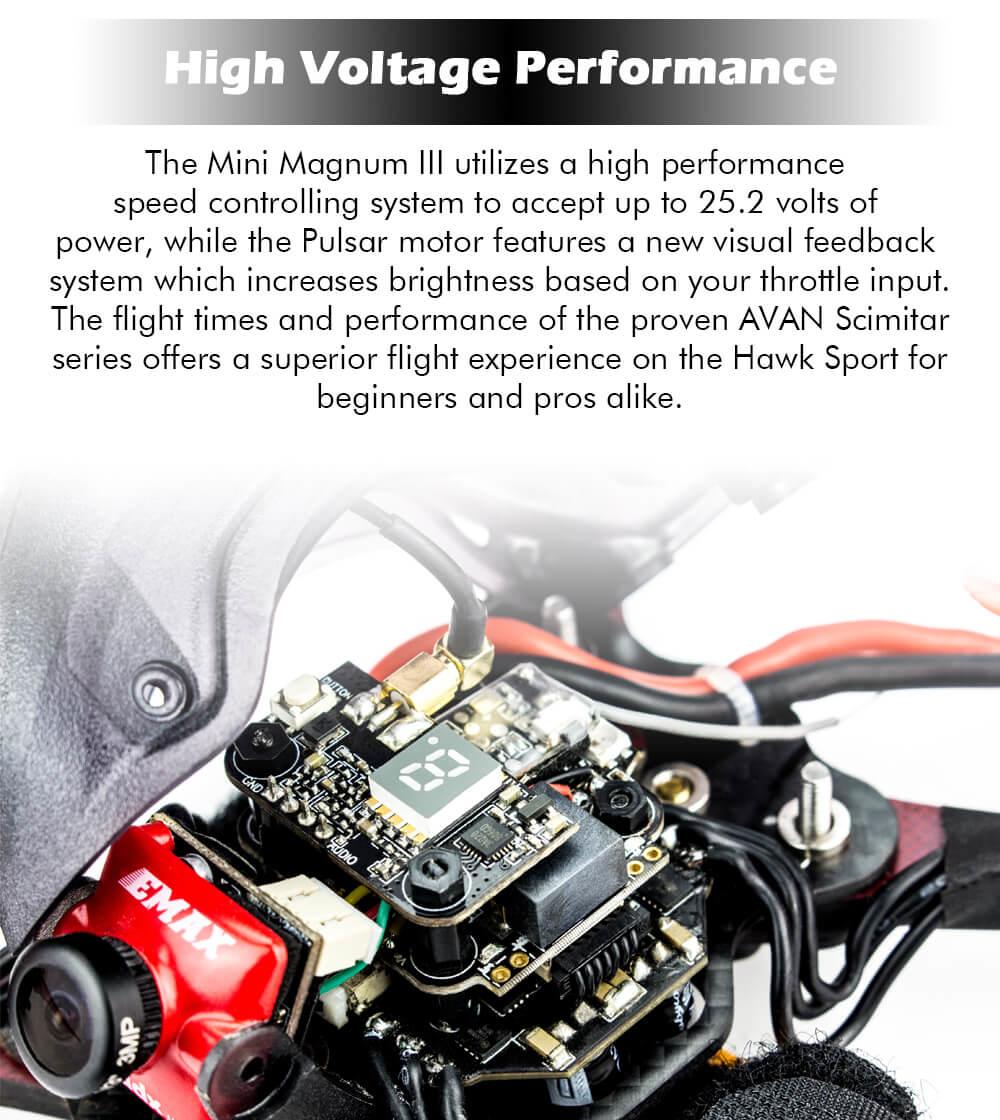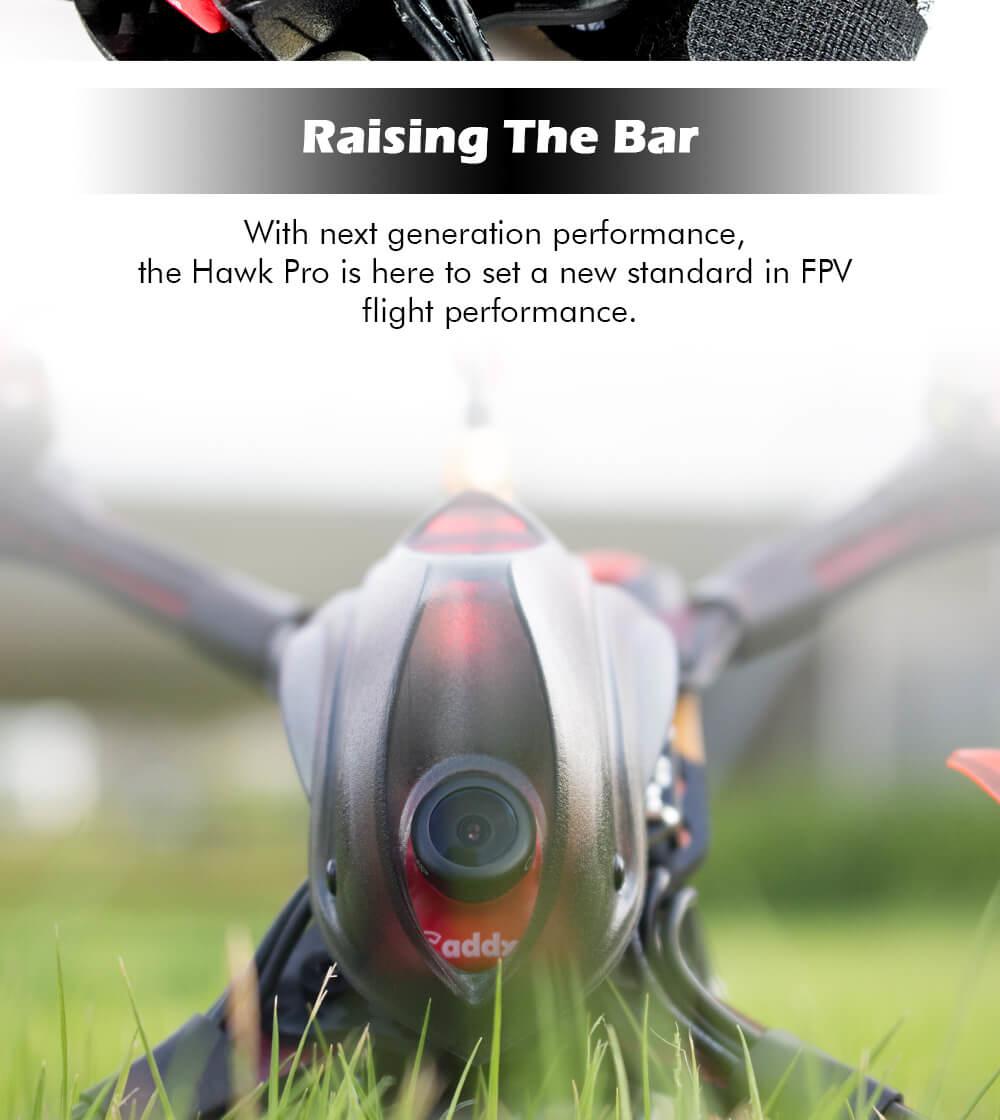 Wheelbase (without propellers): 210mm
Weight (without battery): 265g
- Pulsar 2306 2400KV or 1700KV LED Performance Brushless Motors
- Mini Magnum III F4 Flight Controller (MATEKF405 Firmware)
- Magnum 3-6S 35A BLHeli_32 Electronic Speed Control
- EMAX Tiny D8 FrSky Receiver
- Caddx Ratel 1200TVL HDR FPV Camera Customized for Hawk Pro
- 25-200mW 37CH VTX w/ Raceband
Includes:
1. Hawk Pro 1x
2. Instruction manual 1x
3. AVAN 5*3.0*3 (2x CW, 2x CCW)
4. AVAN 5*2.8*3 (2x CW, 2x CCW)
5. Extra Hardware Set 1x
6. EMAX Nano RHCP SMA Antenna 1x
7. Clear Translucent Motor Bases 4x
8. Blue Translucent Motor Bases 4x
9. Spare Canopy 1x
The item has been added to your basket