The all new Lightweight yet amazingly powerful LS2207 Lite Series Brushless Motors for FPV Racing and Freestyle. Choose either 2400kv or 2550kv.


After great success in the FPV Arena and Emax already one of the great names for motors and escs with there famous red bottom RS motors have no done it again with these stylish light and high performing range of motors.
Here is the all new LS Series Brushless Lite Spec 2207 range of motors.
Manufactured after intense amounts of development and research EMAX went out to produce a fpv motor line that meets the demands of each and every pilot. Between racing and freestyle, they have managed to combine such demands into a motor that can cover all fronts by reducing the weight while keeping the durability and performance in check. Finding the balance of power and efficiency to keep you flying for longer, the LS series will give you the power you need. There is no single KV and motor size to meet the demands of every pilot, therefore this series offers two different sizes in 2206 & 2207 with a large KV range to meet your needs as a pilot.

Please choose your KV Variant from the options tab, we have 2400kv and 2550kv

Key Features:


NSK high efficiency bearings  
0.15mm silicon steel laminations
Aluminum shaft with hardened steel core
1.8mm N48SH ARC Magnets
Screw capture for bell. Easy to service
Stealth black anodized color, with silver beveled edges
Reduced base size. Lower the weight and easier to make sure not to short your wires with long screws.
16mm x 16mm mounting holes ( 19x16 is the past) future frames don't need to have slotted mounting holes.
120mm 18AWG wire. Testing has shown a 5% increase in performance with thicker gauged wire. Compared from 20AWG wire.
New bell design with upper and lower beam support to reduce damage from collapse of impacts. 

Included in the Box:
• 1x motor
• 5x 3mm arm mounting screws
• 5x 4mm arm mounting screws
• 1x replacement bell housing screw
• 1x replacement bell housing washer
• 1x EMAX Stickers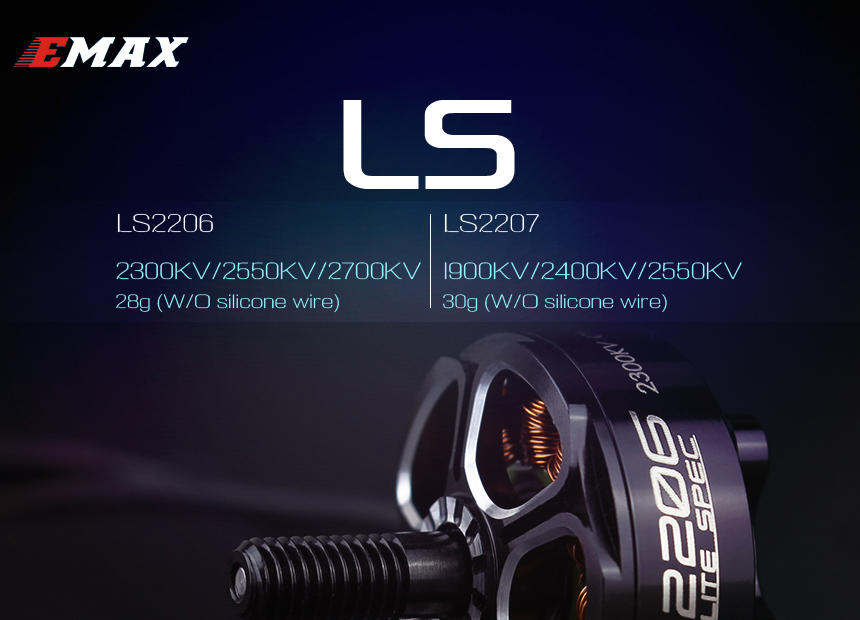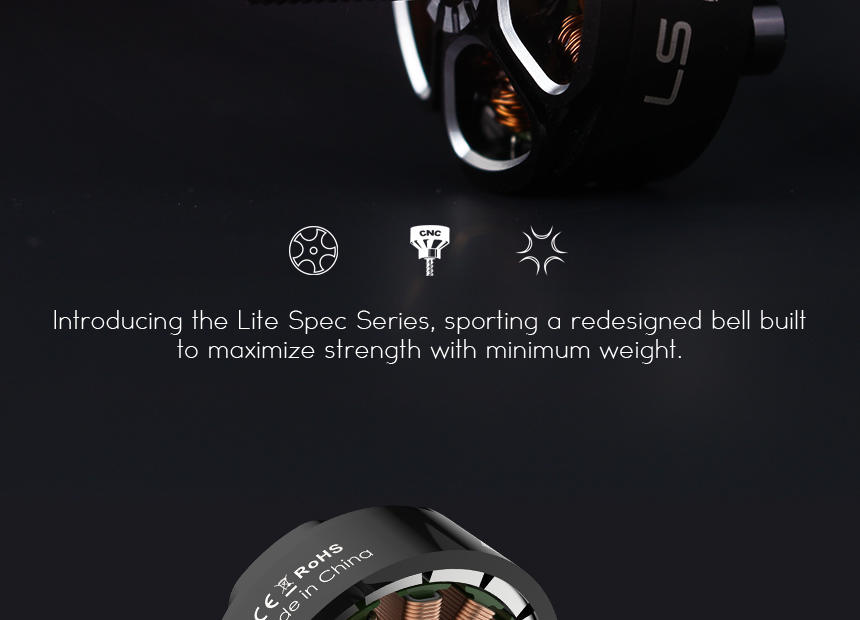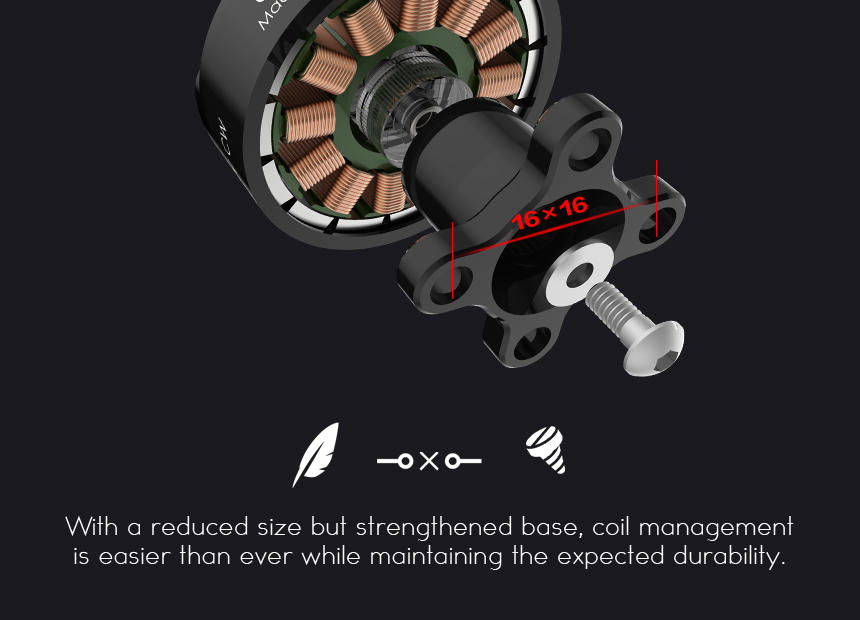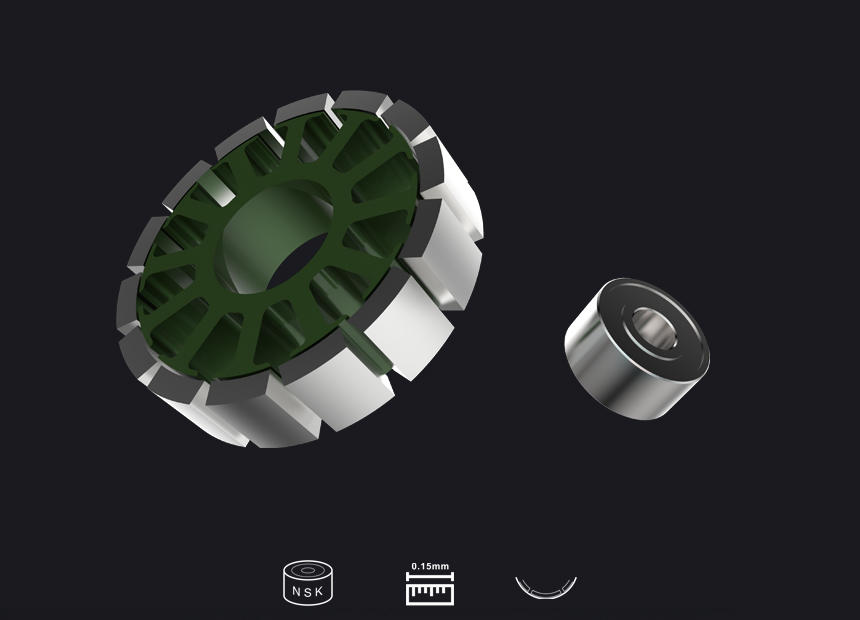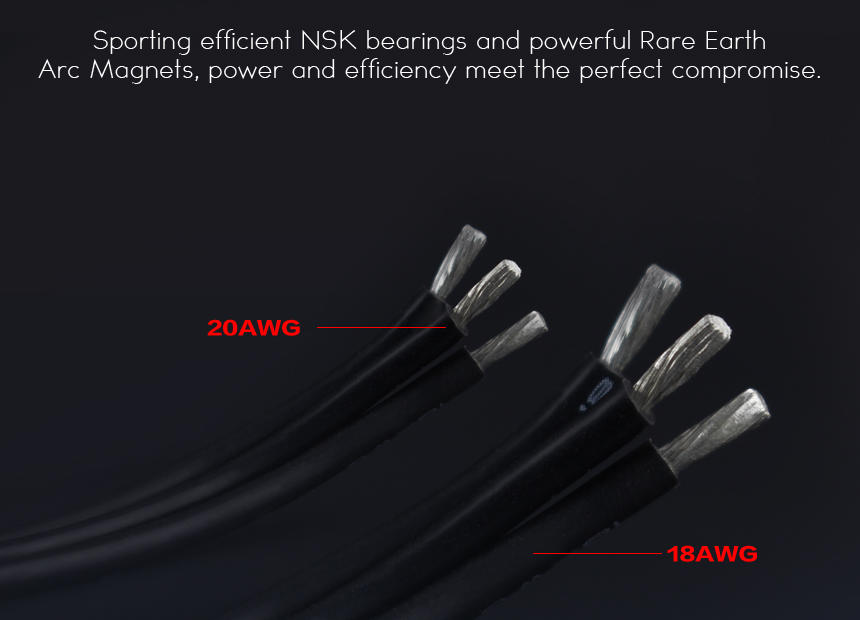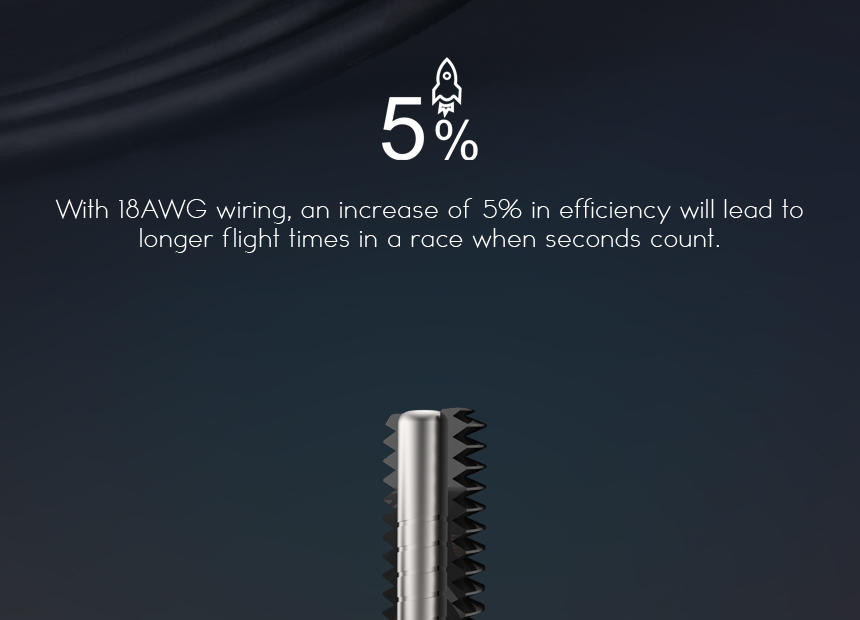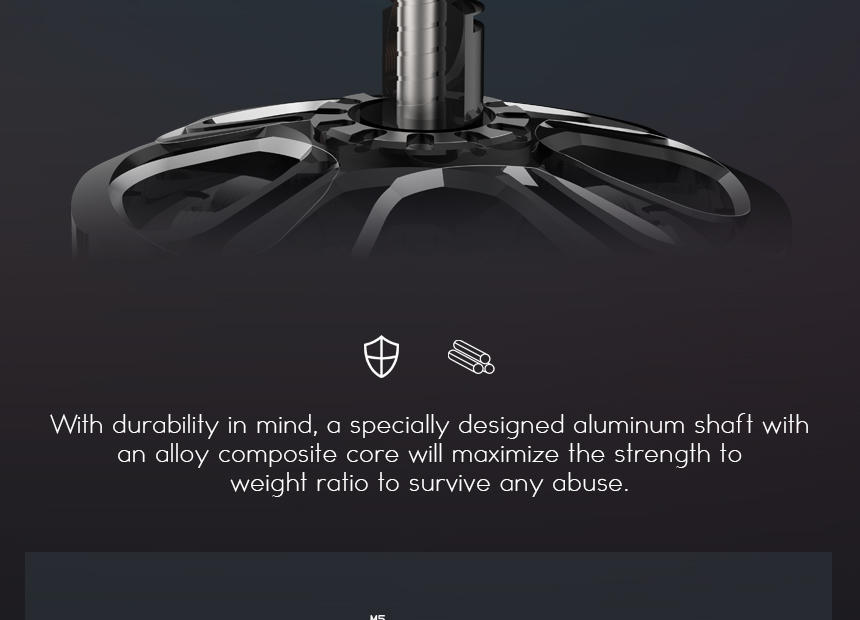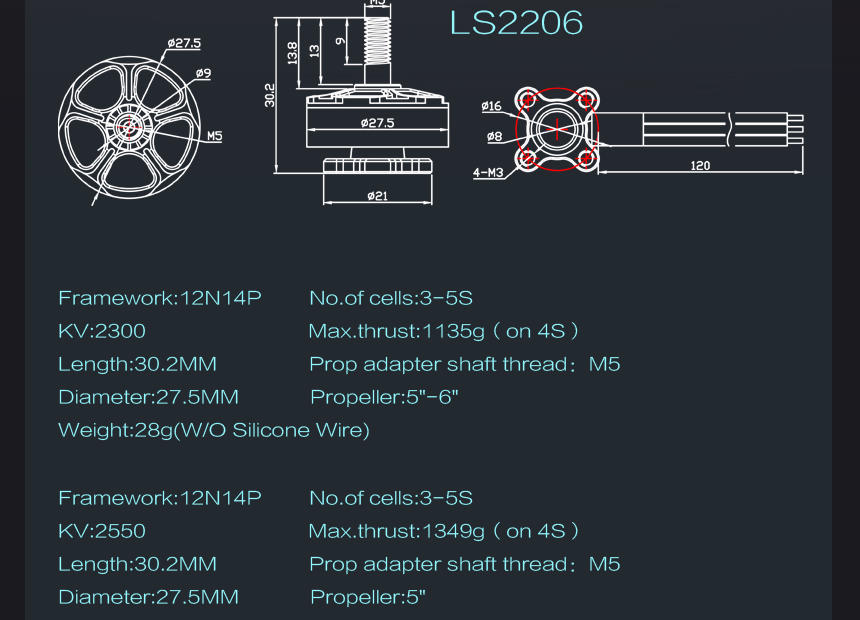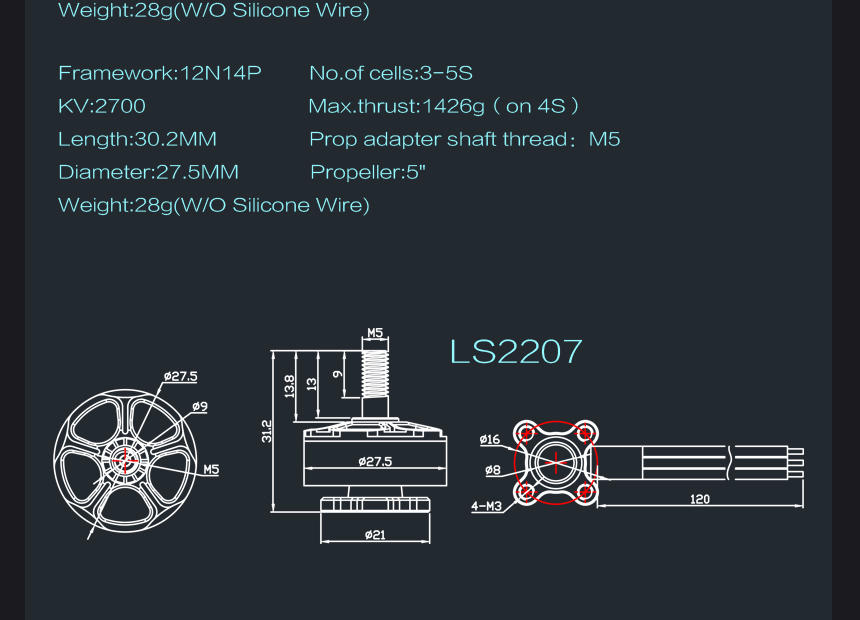 The item has been added to your basket