Emax Tinyhawk Freestyle BNF FPV Drone Frsky
---
QuadCopters Price Match
The new offering from Emax is the Tinyhawk freestyle toothpick size drone, Its so good and defies the saying size is everything.
Being such a small form factor this also makes the tiny hawk very durable and crash resistant , this doesn't mean its indestructible but being small and light means it has less mass to generate as much damage in crash situations. We believe this is a excellent FPV drone for beginners wanting to get started in this hobby.
It is bind and fly but will you will need to have your frsky radio set to D8 mode.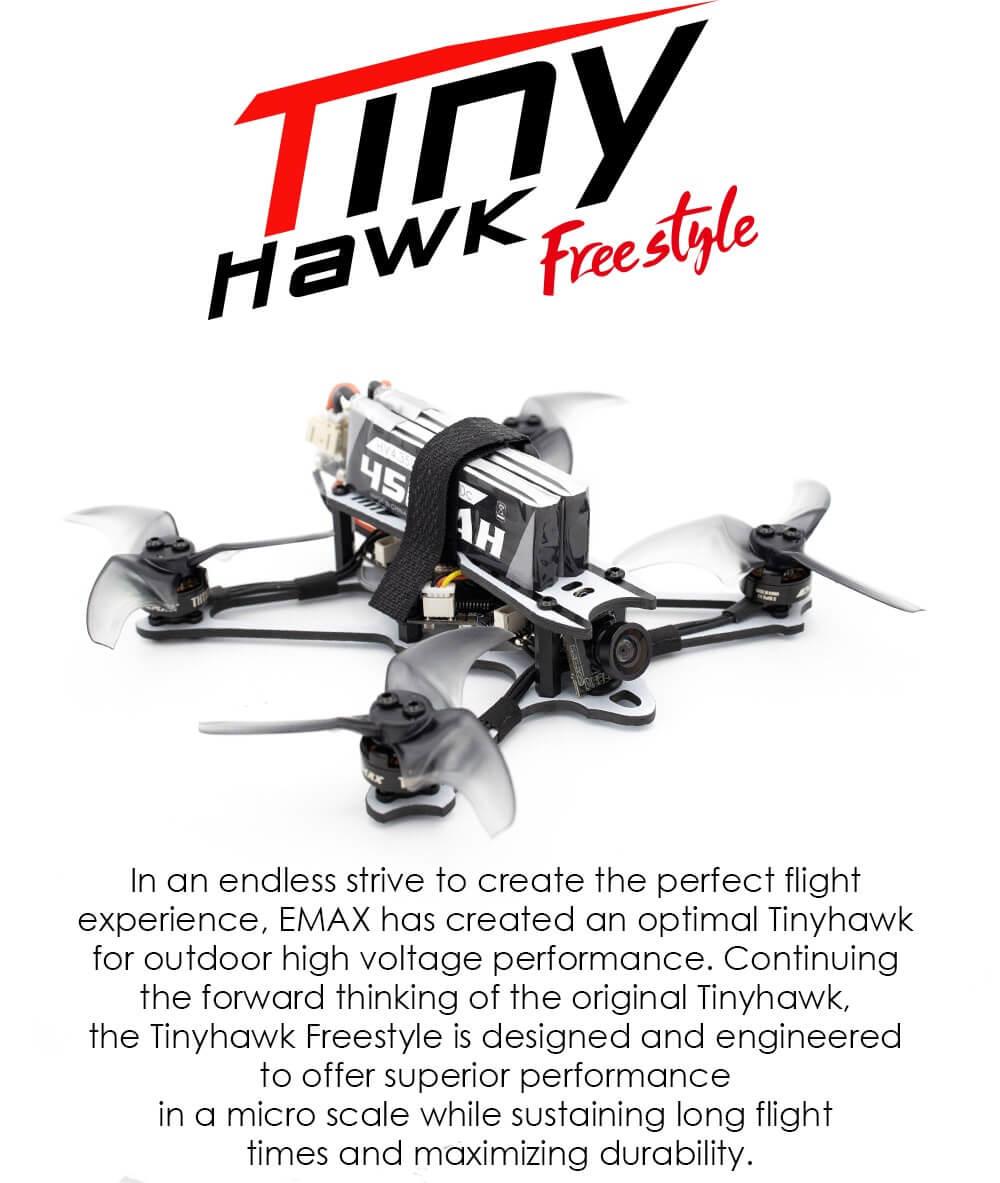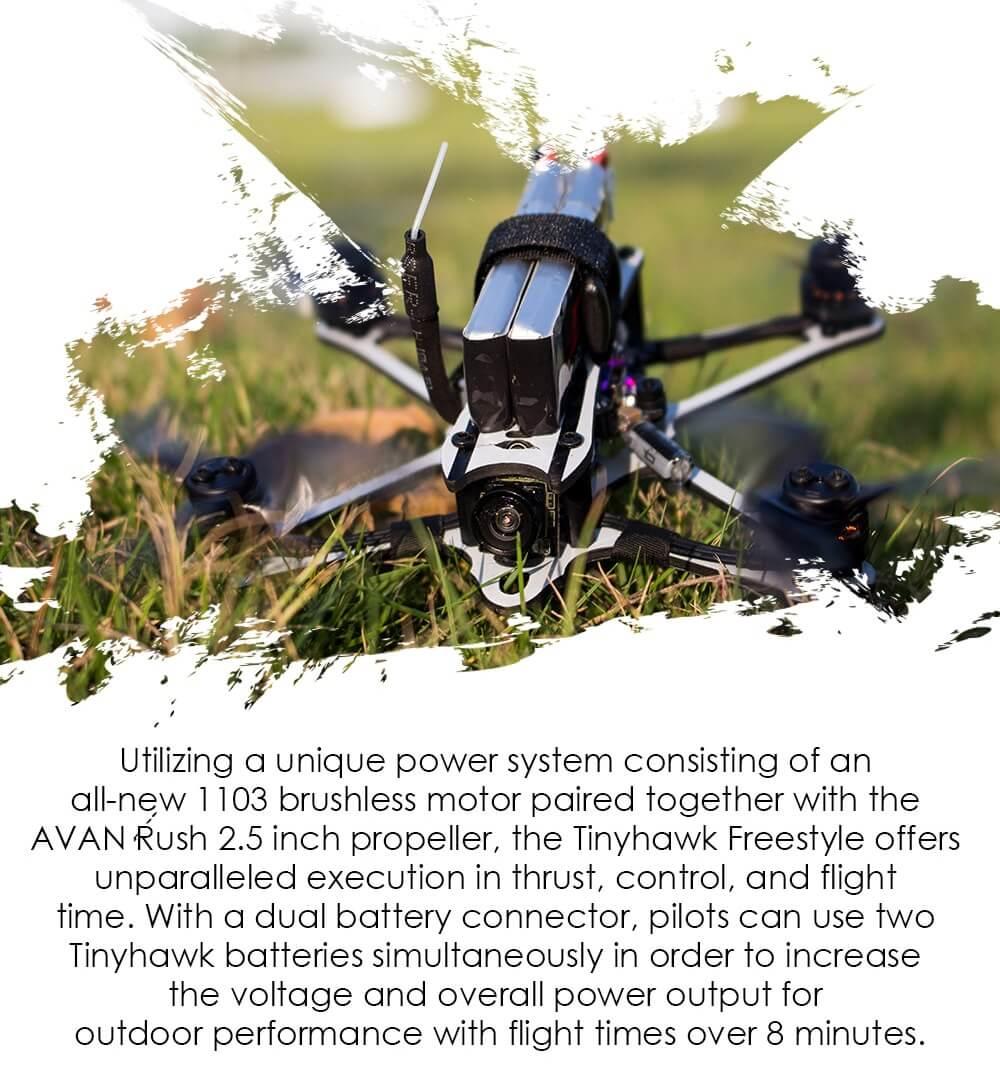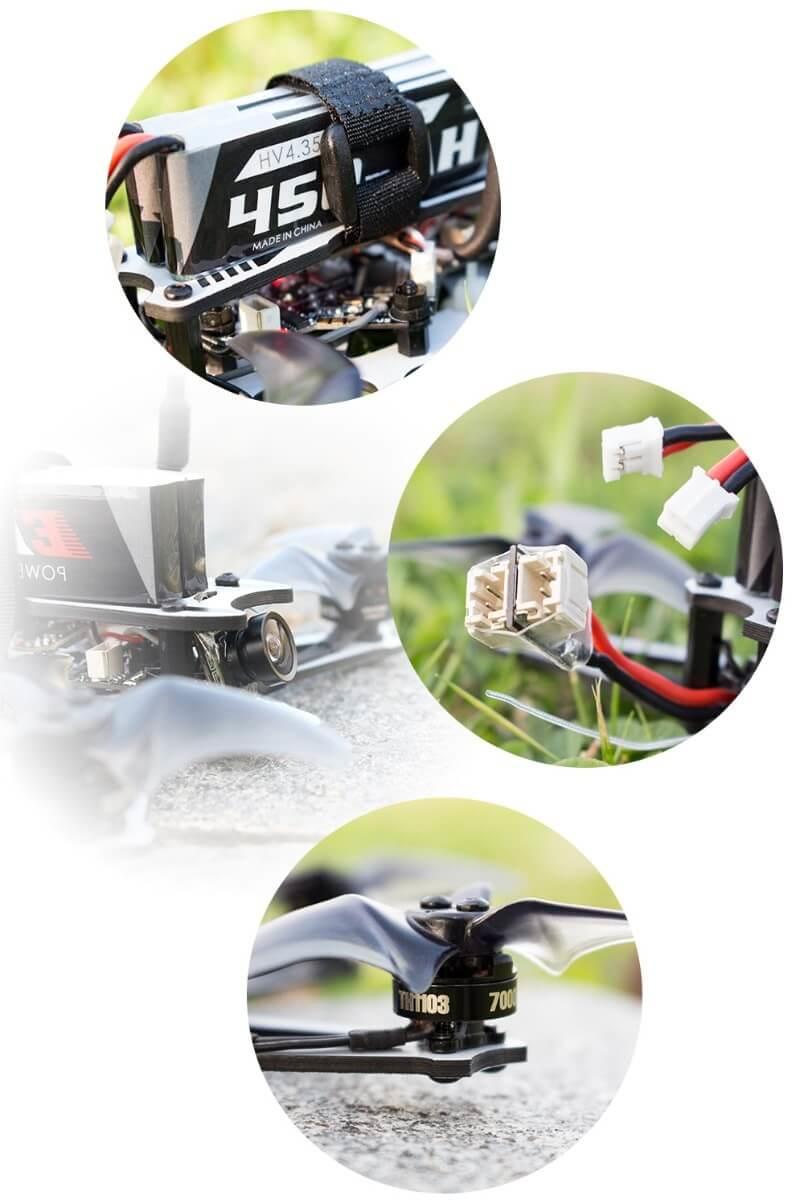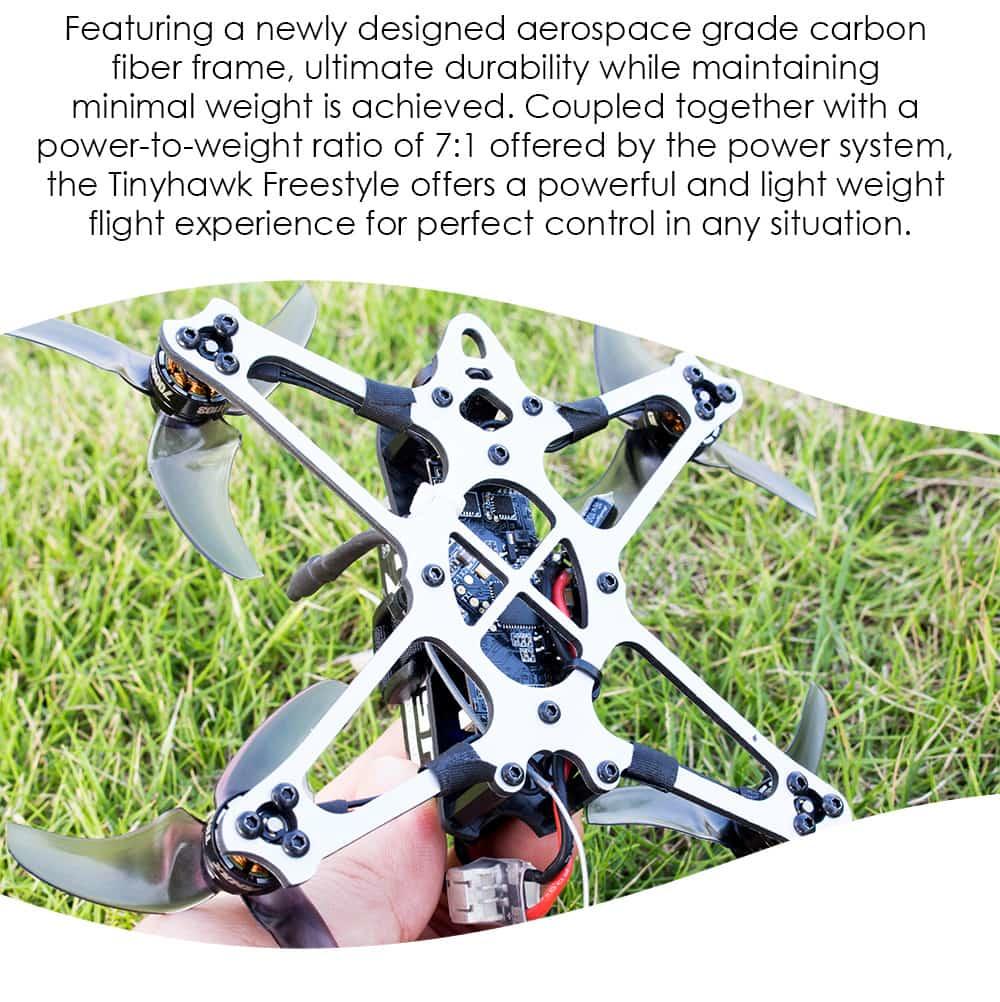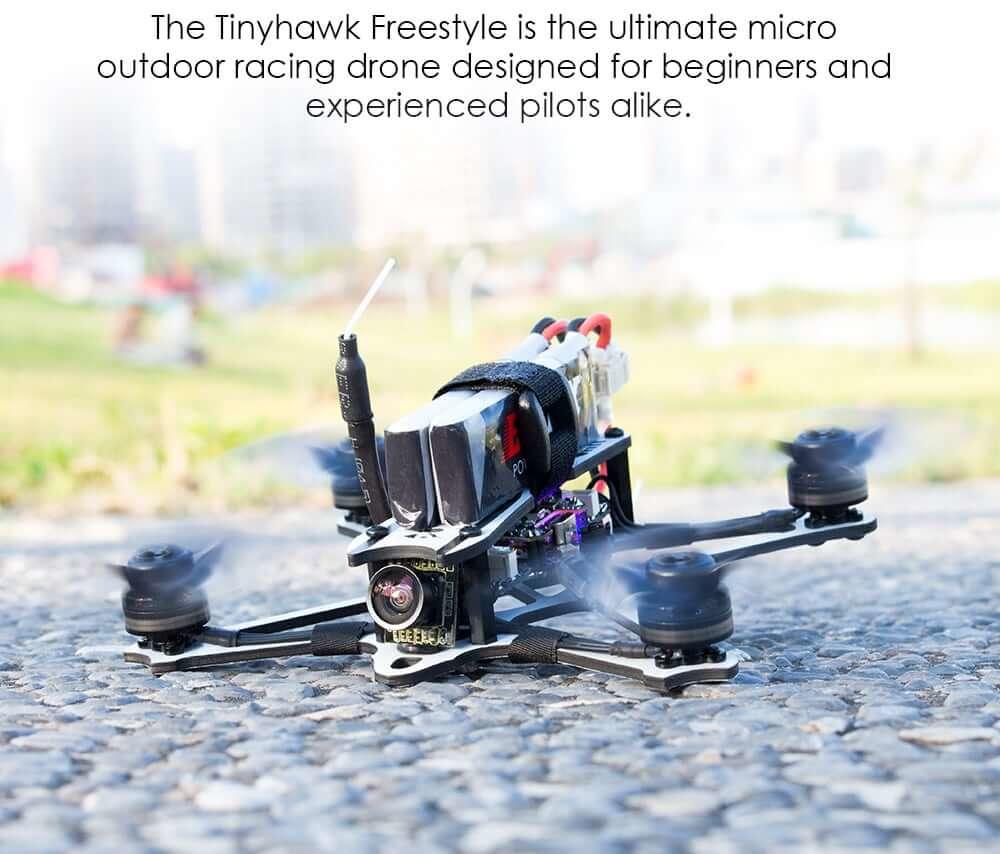 Product specification
Diagonal wheelbase (without paddles):115mm
Maximum size of the aircraft (without antenna, cable tie):180mm
Aircraft weight (without battery): 53g
Motor:TH1103-7000KV
Propeller:Avan Rush 2.5 inch Propeller
Flight Controller: F4(MATEKF411RX firmware)
ESC: 4 in 1 5A
Receiver: Compatible with Frsky remote control D8/D16 mode
VTX :25mW Adjustable frequency 37CH
Battery: 1 Cell 450 mAh HV lipo battery ×2
Product list
  1. Tinyhawk Freestyle × 1 
  2. Instruction manual × 1 
  3. Emax 1s HV 450 mAh × 2
  4. Charger × 1
  5. Extra Propeller Set (2x CW, 2x CCW)
  6. Screw pack x 1
The item has been added to your basket