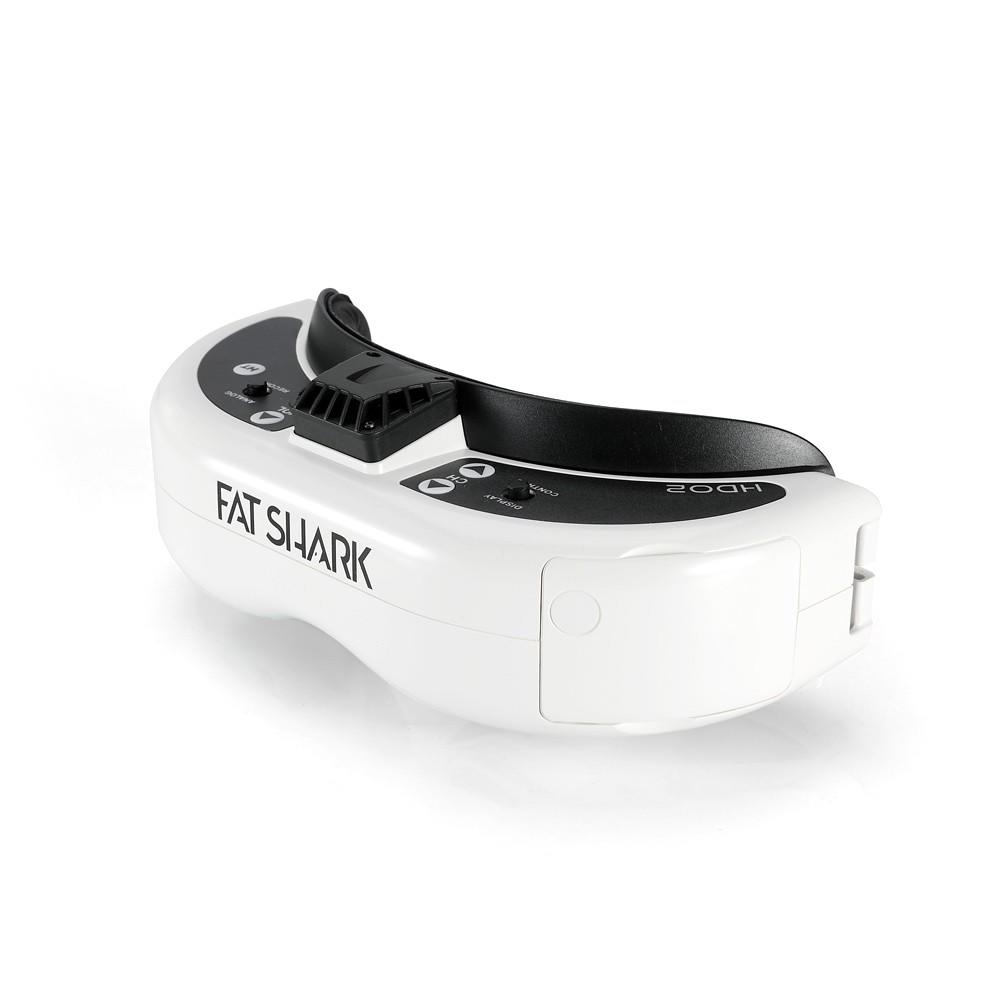 Fatshark HDO 2 OLED FPV Goggles
---
QuadCopters Price Match
Brand New from Fatshark are the HDO 2 FPV Goggles which all the drone racers and freestyle pilots have been waiting for.


They have fully adjustable IPD and focus and customisable face plate curvature . A massive yet sharp 46 degree FOV field of view all coming through a OLED Displays. Get ready to experience FPV like never before from Fatshark.

Here is what Fatshark have to say about the new HDO 2
The Dominator HDO2 headset launches as the successor to the much-loved Dominator HDO. The HDO2 uses big 1280 x 960 OLED panels to provide a dramatically improved image with a 46-degree field of view. Display customization is now possible using a new OSD with expanded controls. The HDO2 can be further personalized with adjustable focus, adjustable IPD, adjustable face plate curvature, selectable image ratio, and a configurable power button. The HDO2 is the perfect headset for an experienced pilot looking for the best flight experience.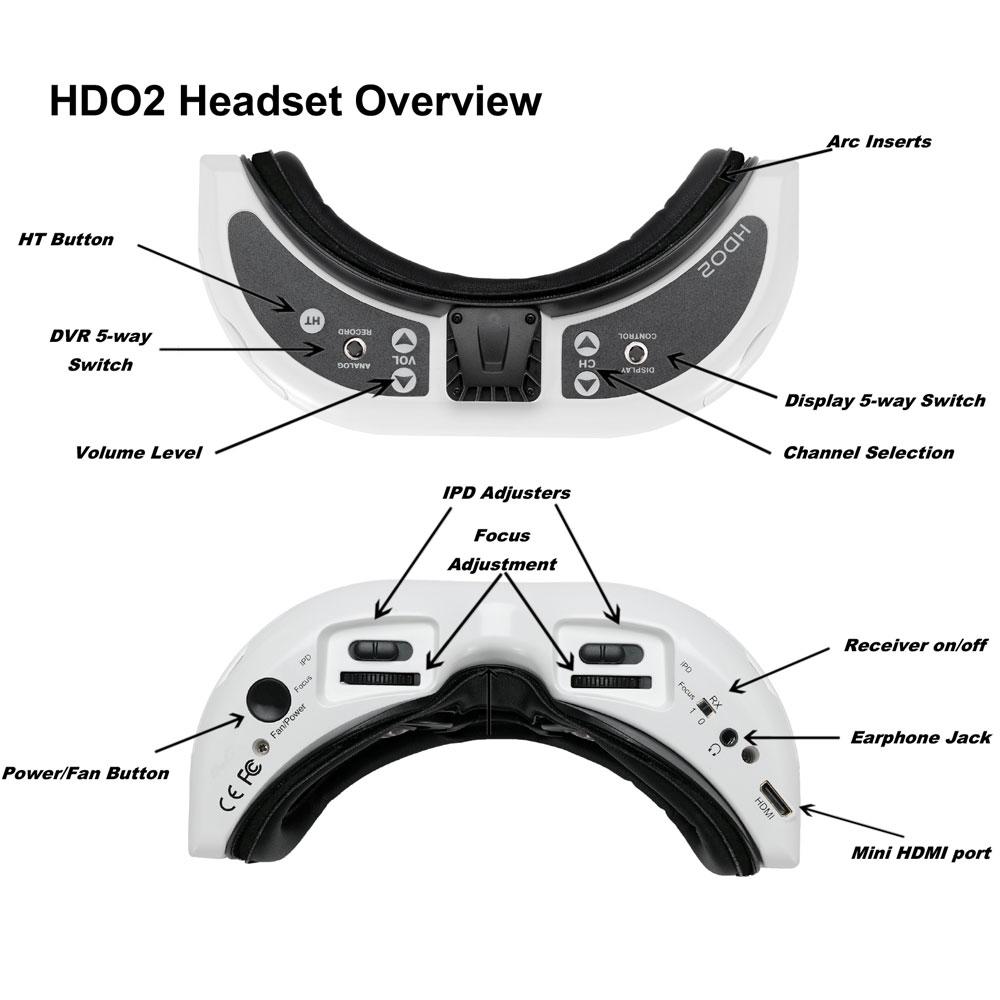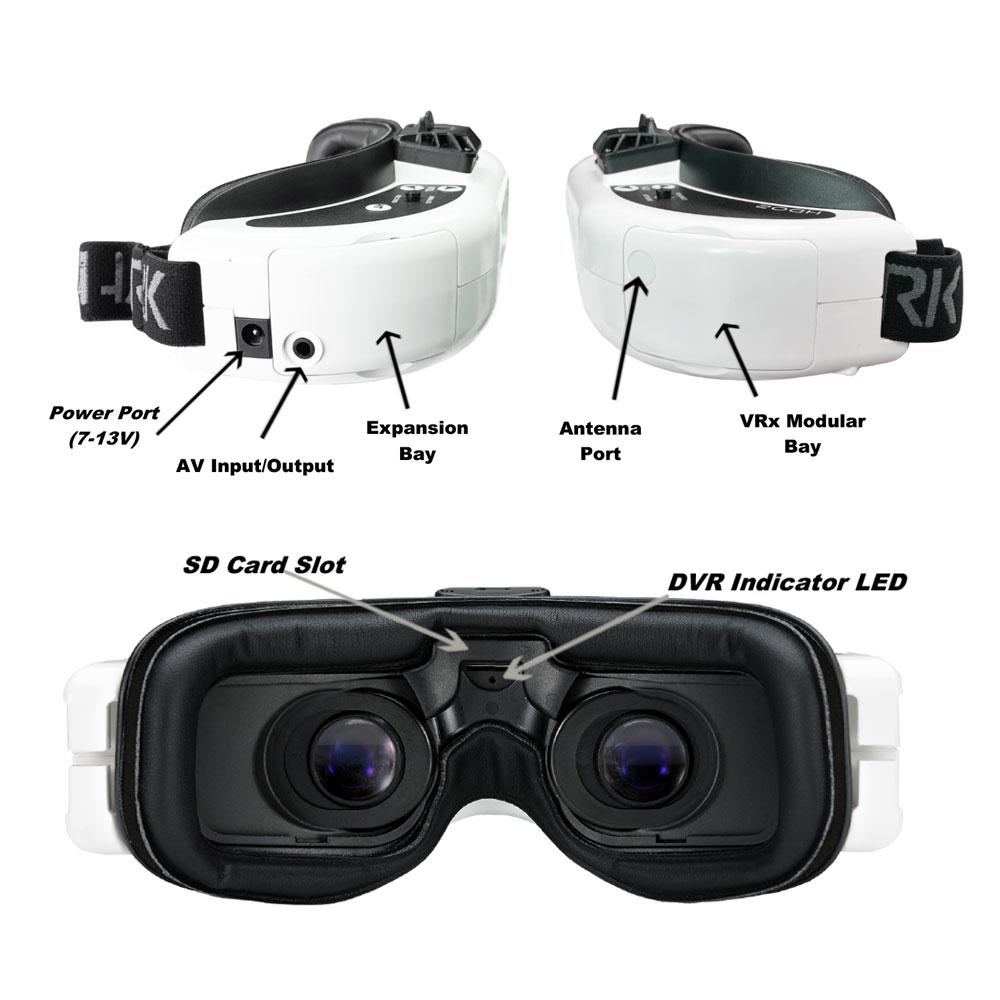 Specifications
Optics
FOV (field of view): 46 degrees diagonal
IPD (interpupillary distance): 54 to 74 mm (adjustable)
Focus: +2 to -6 diopters (adjustable)
Display
Two Sony 0.5" OLED displays
Resolution 1280 X 960
NTCS/PAL auto selecting
AV Mode 4:3
AV Mode 16:9
HDMI Mode 16:9
Audio
User Controls
Channel Selection
Volume Control
Mode Selection
Display Control (Brightness and Contrast)
DVR Control
Power Button / Fan Control
Electrical
Power Supply:
7 – 13V input voltage (2S – 3S Supply)
Power Consumption: 320mA @ 7.5V input power (no RX module)
770mA @ 7.5V input power (Rapid
Analog DVR: MicroSD support to 32 GB
Record Rate: 6Mbps (MJPG compression, 30 fps, AVI)
File playback (native recording, no codec support)
Upgradeable via SD card
Battery
7.4V, 1.8A 18650 Battery Case (optional))
Interface
3.5mm AV in/out port
Power input port
3.5mm 3p earphone port
MicroSD
RF Module Bay
HT connector 3 pin internal connection
Power Button
Mechanical
Ergonomic molded headset w/ adjustable headband
Dimensions: 169.2 x 80 x 45.5 mm
Weight: 206.8 g
Includes
1 x Fat Shark Dominator HDO 2 FPV Goggles
Carrying Case
7.4V 1865 Battery Case
Lens Cleaning Cloth
The item has been added to your basket