New Foxeer Predator V2 Super WDR 1000TVL Standard / Mini Size this is a mini sized FPV Camera but with the supplied brackets it can fit standard size mounting holes. 
Absolute bargain price for the V2 as there isn't much difference apart from Aspect Ratio and Pal / NTSC switching on the V3 .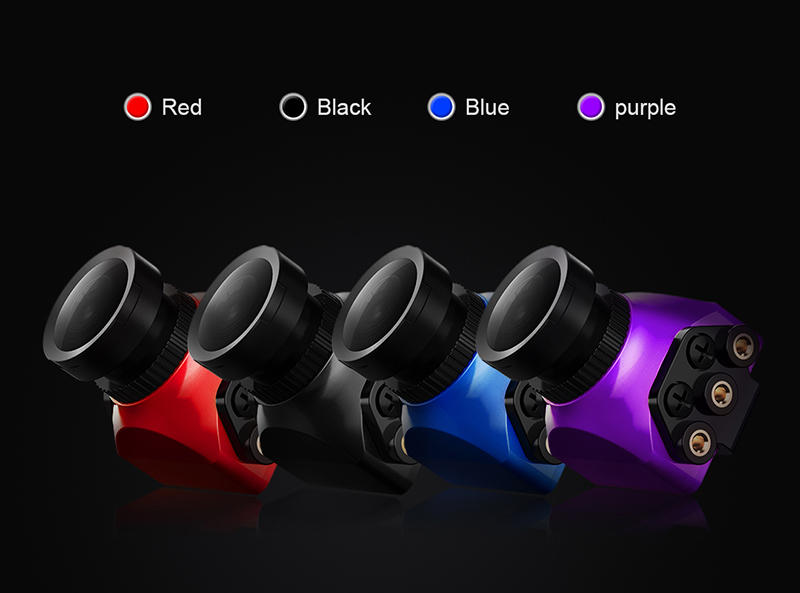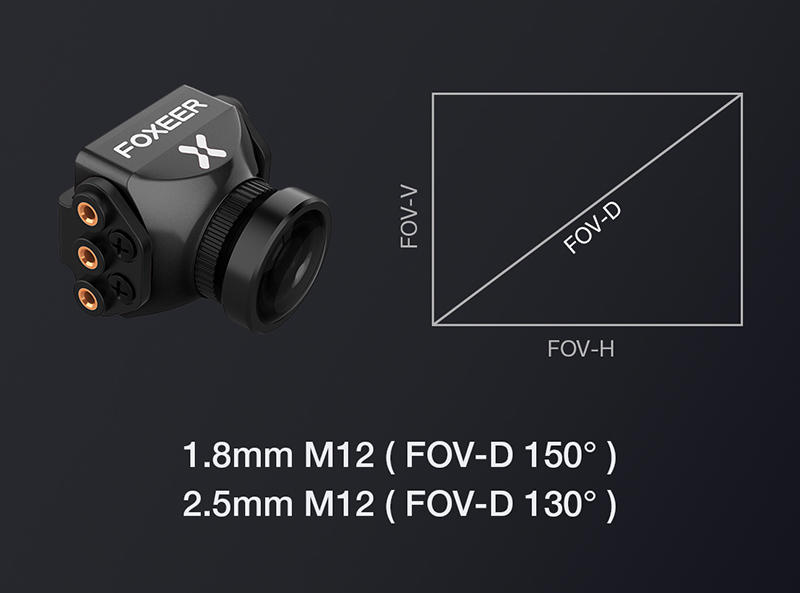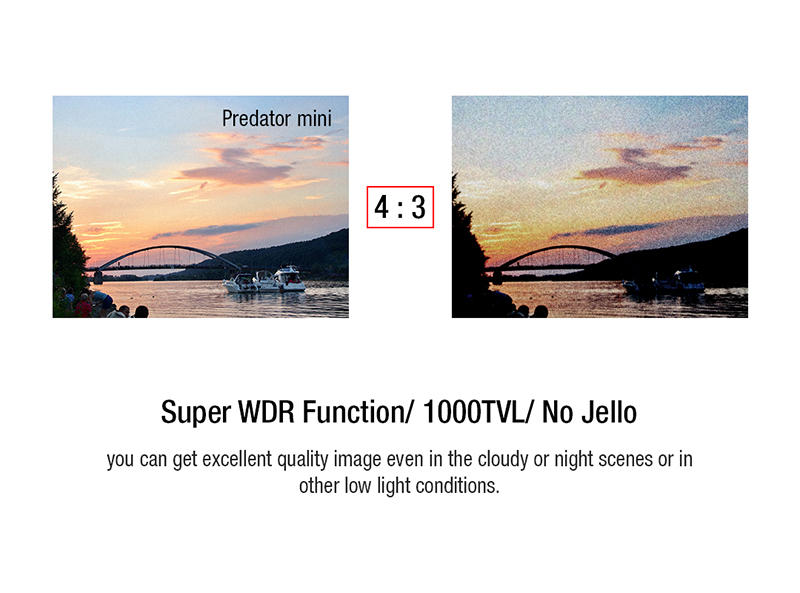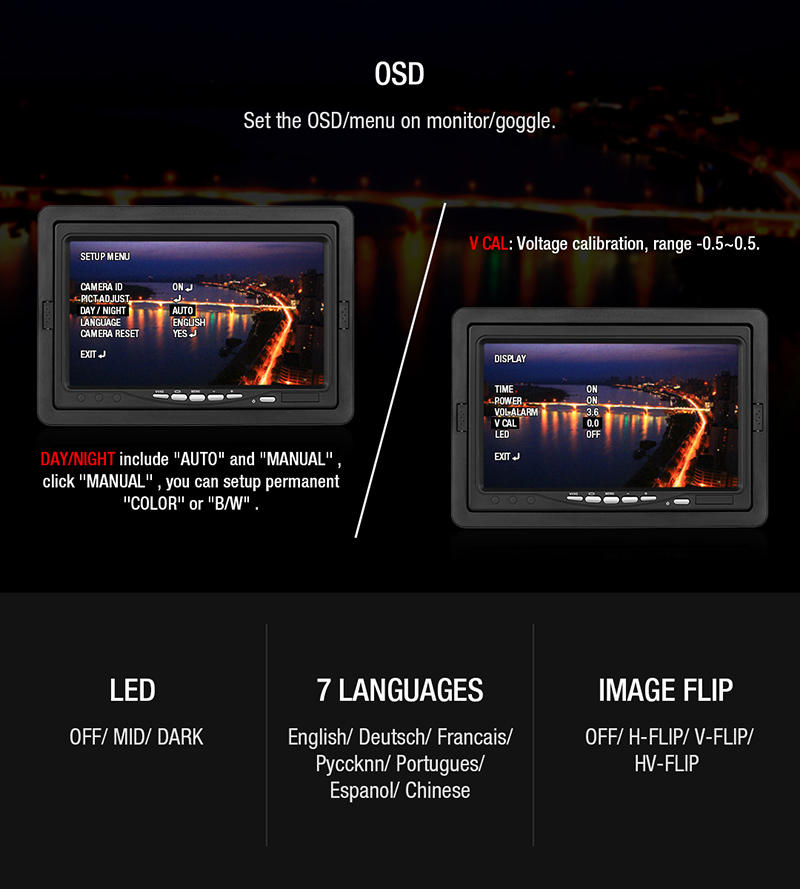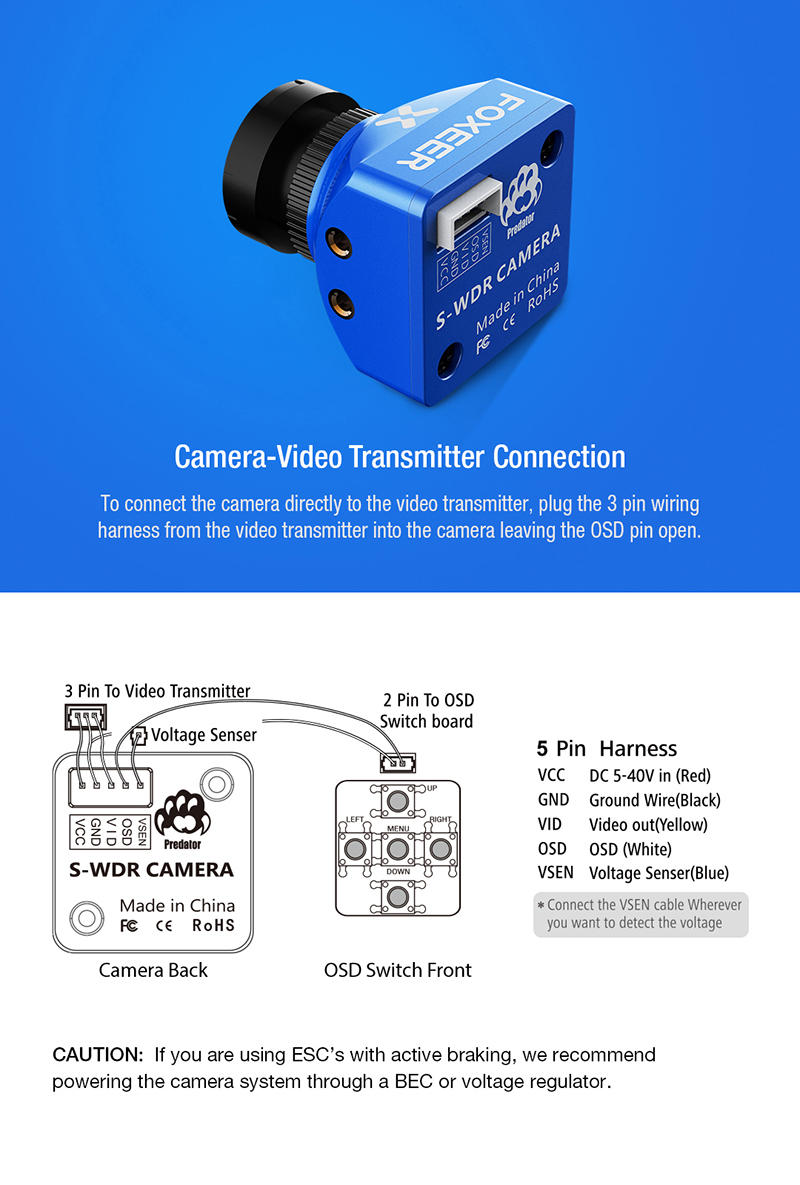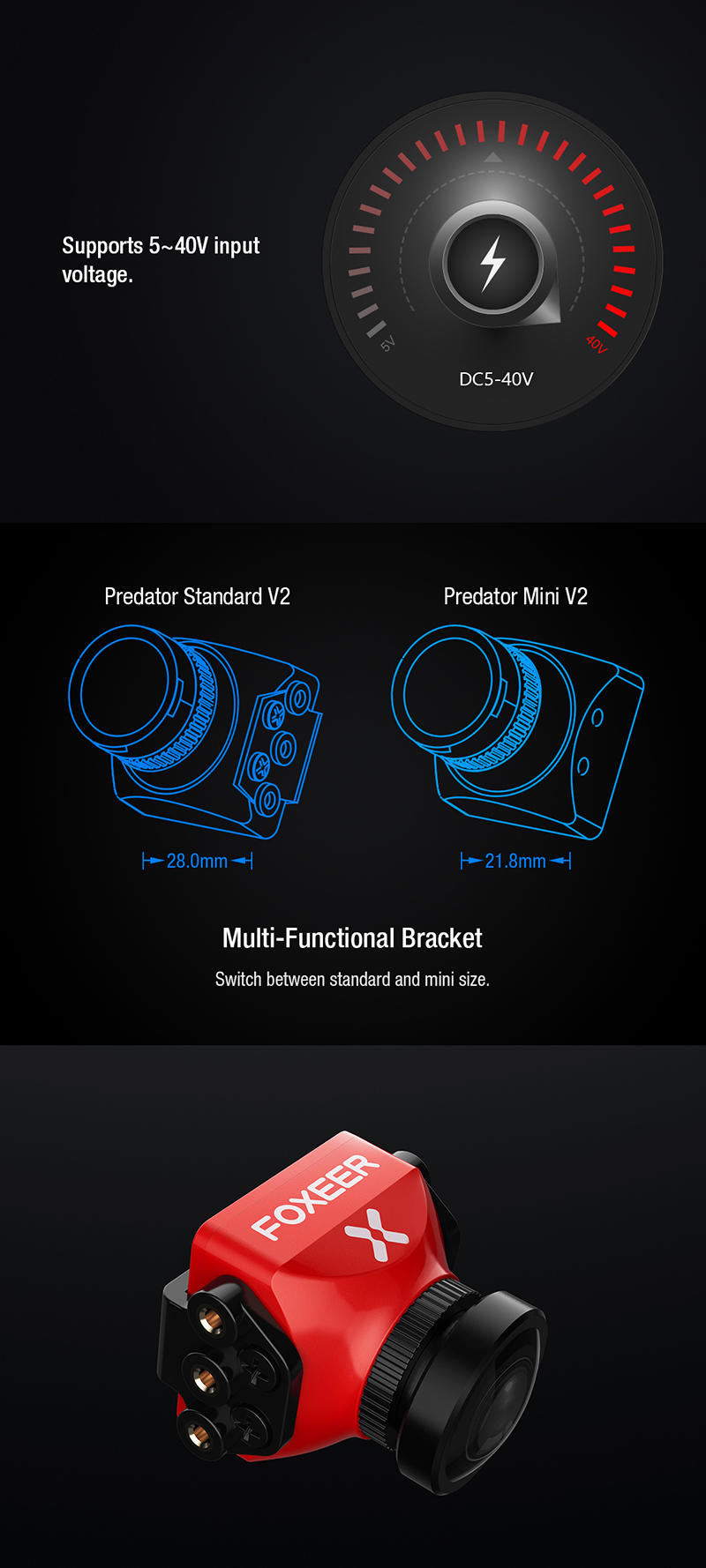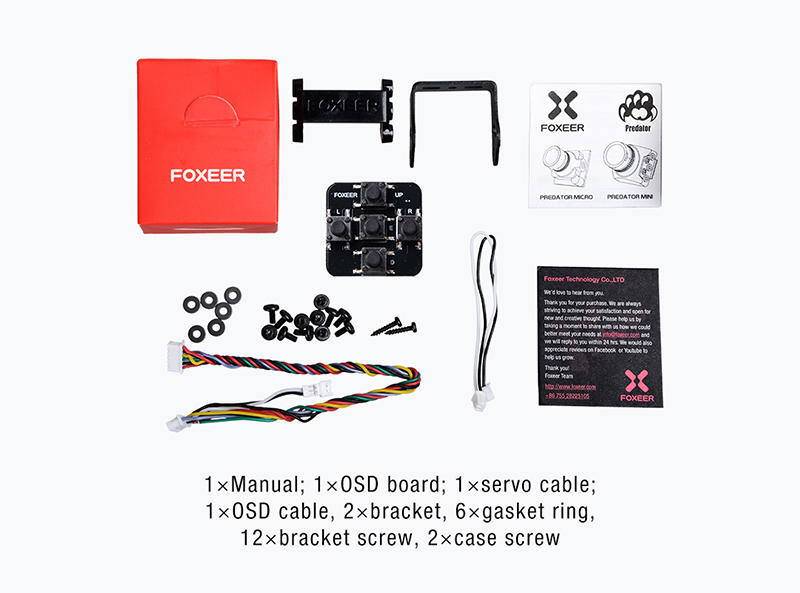 Official Dealer for Foxeer and DALProps in the Uk. 
The item has been added to your basket