BetaFPV Canopy for EOS2 Camera
Awesome canopy with PC material, gain all the advantages - tough, strong, flexible and heat-resistant. With adjustable 25°- 45° angle, this canopy is perfectly suitable for the EOS2 camera, and also compatible with Beta85X, Beta75X and Beta75 Pro 2. You can use it for DIY building of Beta75X or Beta75 Pro 2 with EOS2 camera.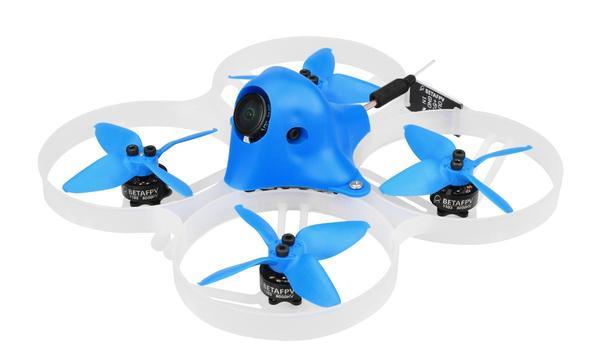 This canopy is made of PC material, which is anti-ruin and heat-resistant, with high strength and toughness, provide well protection for the drone.
Adjustable Angle: 25°- 45° adjustable so that it could support different flying situations (freestyle or racing alike).
Thoughtful design on installation: Specially designed with EOS2 mounting holes and VTX mounting holes, no need to install the fixed mount anymore.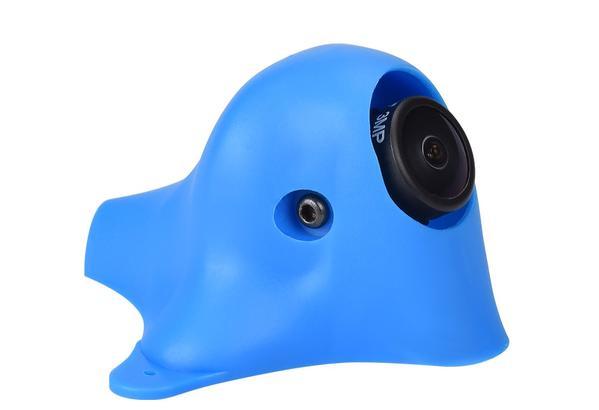 SPECIFICATION
Material: PC
Weight: about 2.4g
Tilt Angle: 25°-45° Adjustable
Adapt Camera: EOS2 camera
Adapt Frame: Beta75X Frame, Beta75 Pro 2 Frame and Beta 85X Frame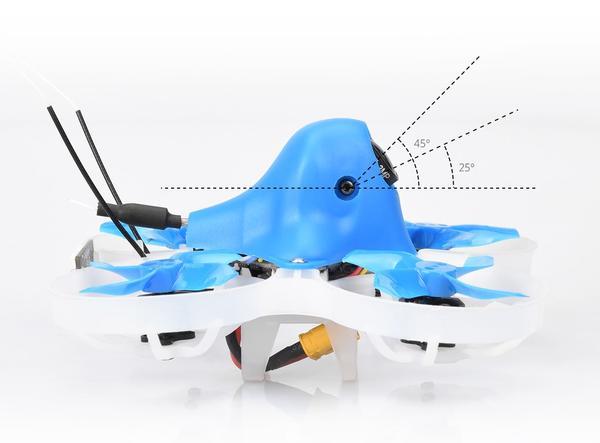 PACKAGE
1 * Canopy for EOS2 Camera
The item has been added to your basket