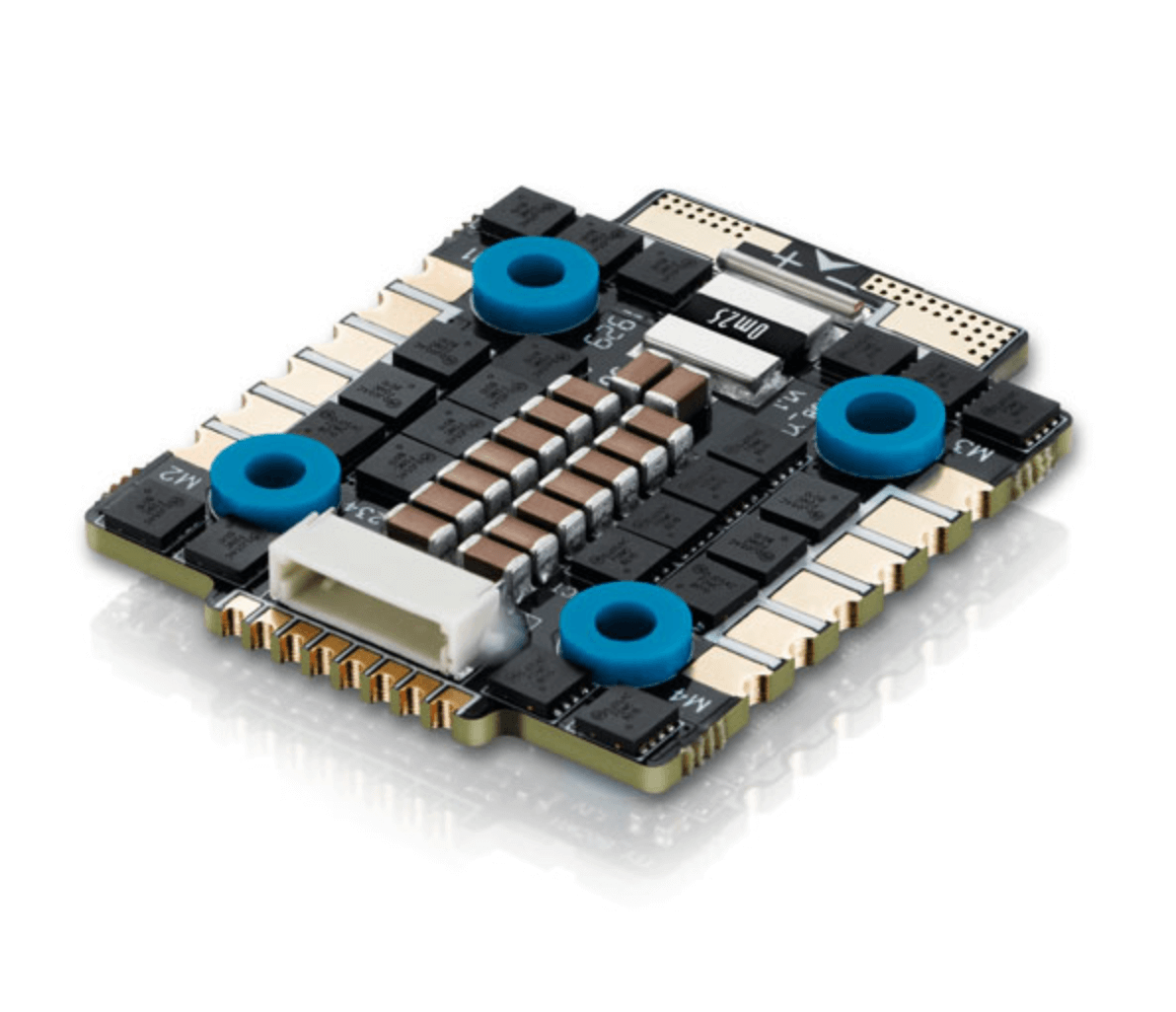 Hobbywing XRotor Micro 40A(20x20) 6S 4in1 BLHeli_32 ESC
---
QuadCopters Price Match
Hobbywing XRotor Micro 40A(20x20) 6S 4in1 ESC
Highly Integrated & Compact
XRotor Micro 40A 4in1 ESC features 32bit MCU and 3rd-generation BLHeli-32 firmware handles 6S up to 40A per channel. The built-in voltameter module which allows FC to monitor the battery volt & amp in real time. With this 20x20 ESC makes your electronic stack smaller and be able to shave some grams.
Specifications
Product Name: XRotor Micro 40A (20x20) BLHeli_32 4in1 DShot1200
Product Number: 30902045
Cont./Peak Current: 40Ax4/ 60Ax4
Input Voltage: 3-6S Lipo
BEC output: NO
Wires & Connectors: Input Wires - Red-14AWG-100mm/ Black-14AWG-100mm
Output Wires: No wires but solder tabs
Input Connectors: XT60 plug enclosed with package.
Features
Firmware: Hobbywing_XRotor_BLHeli-32 Version
ESC Programming: BLHeliSuite32
Stick Programming: Supported
DEO: Supported
Throttle Range Calibration: Supported
Oneshot125 Mode: Supported
Oneshot42 Mode: Supported
MultiShot Mode: Supported - DShot150/300/600/1200
Supported: Timing
Supported: Motor Rotation
Size & Weight: 40x33x5mm
Weight: 12g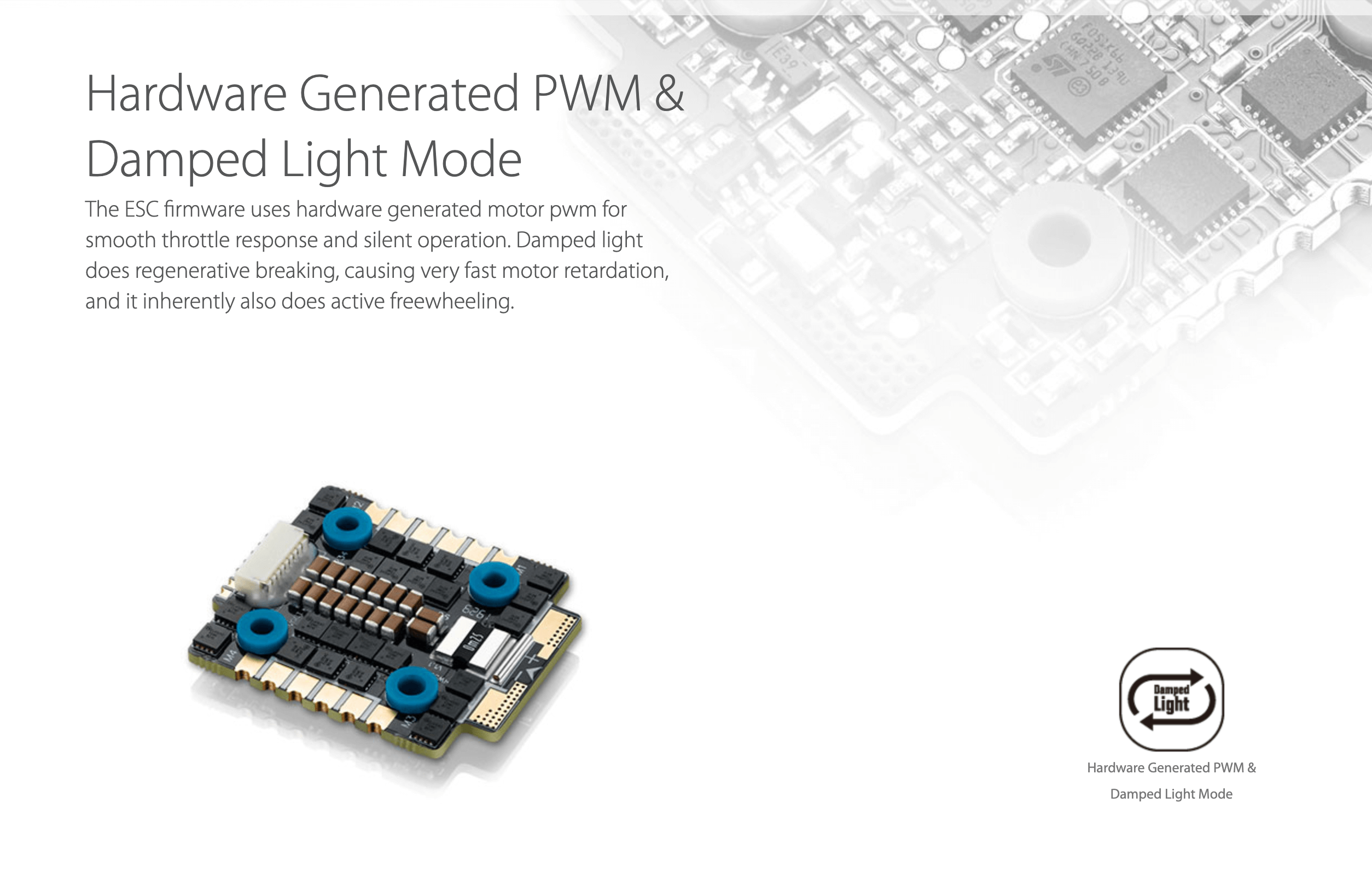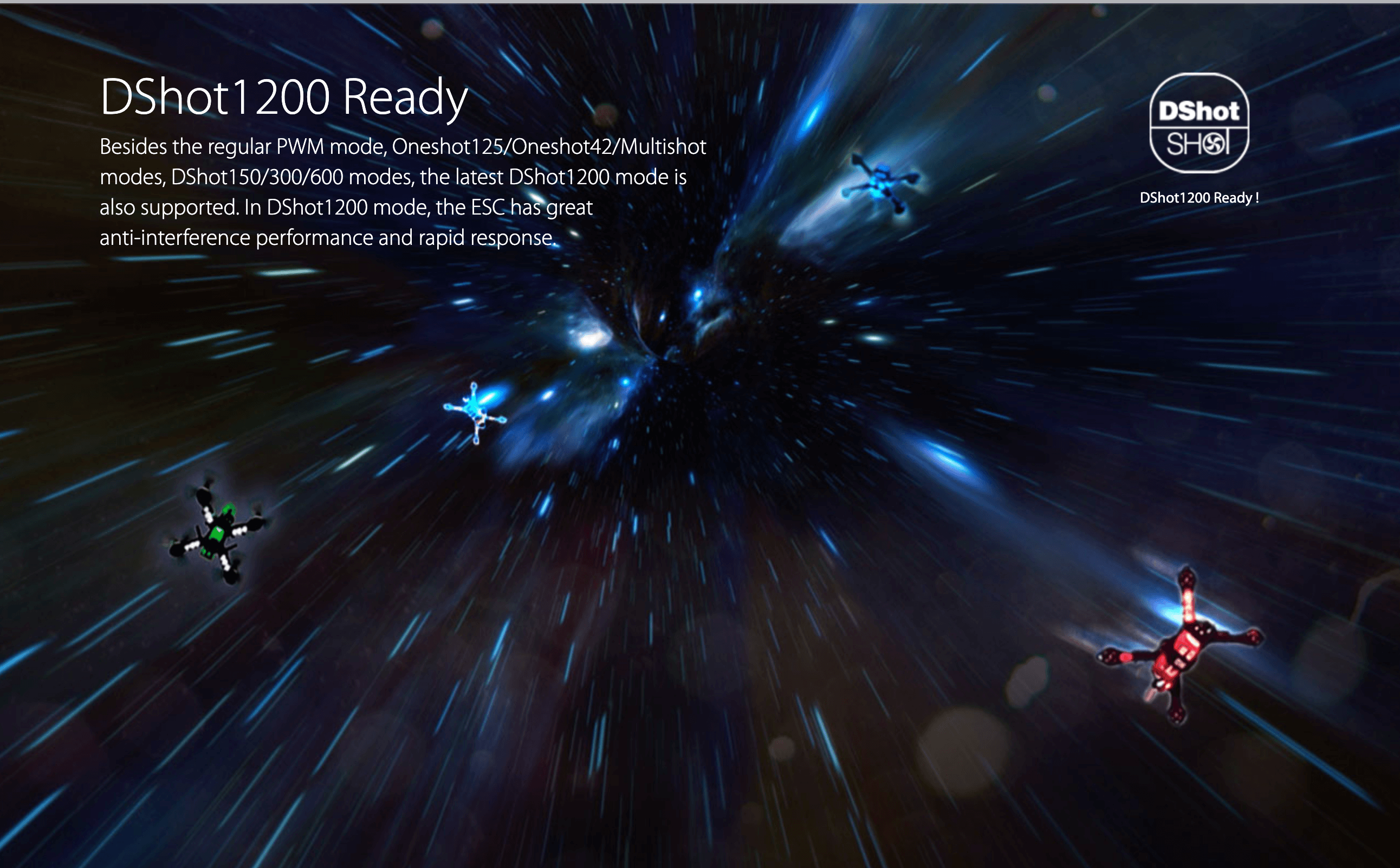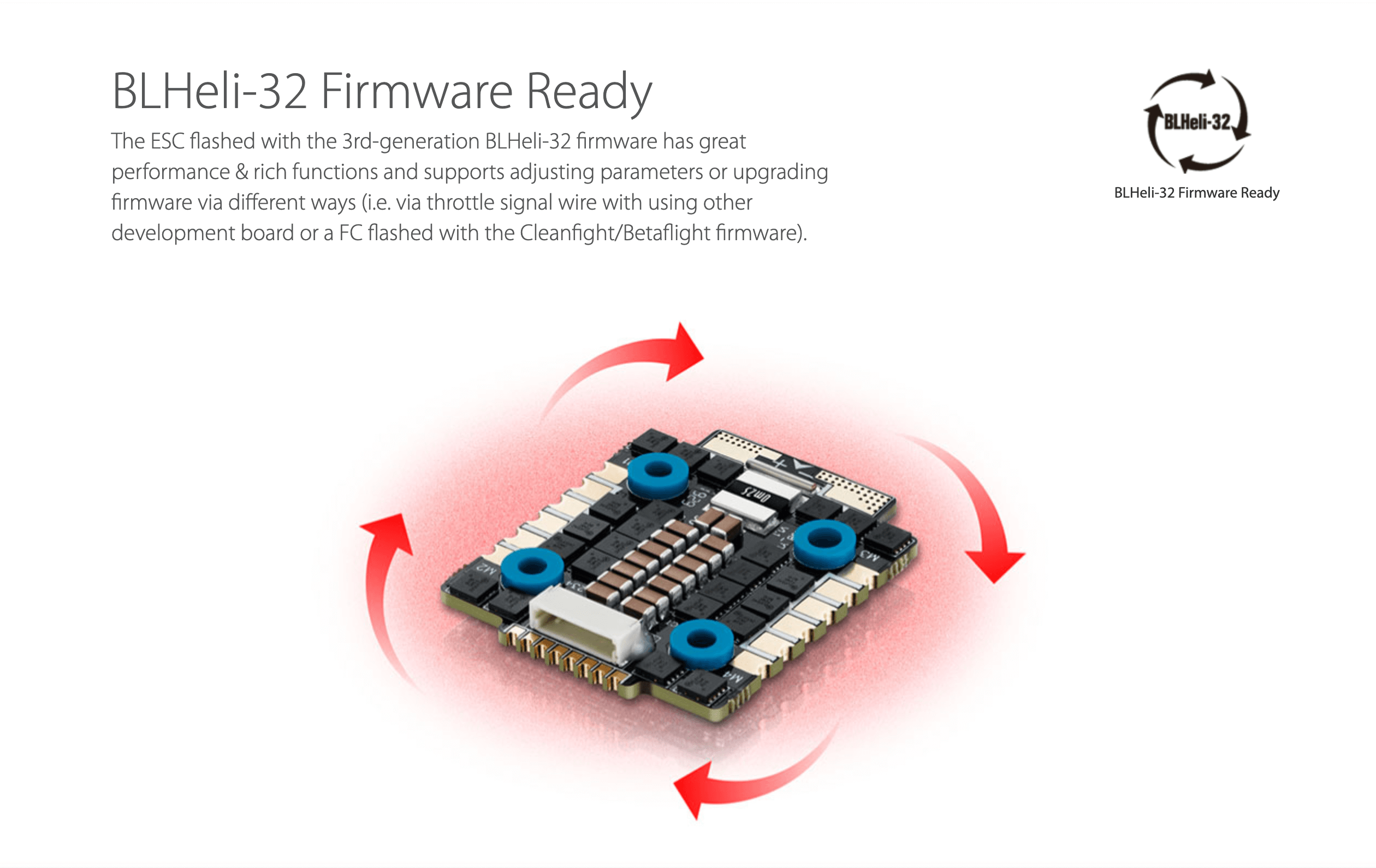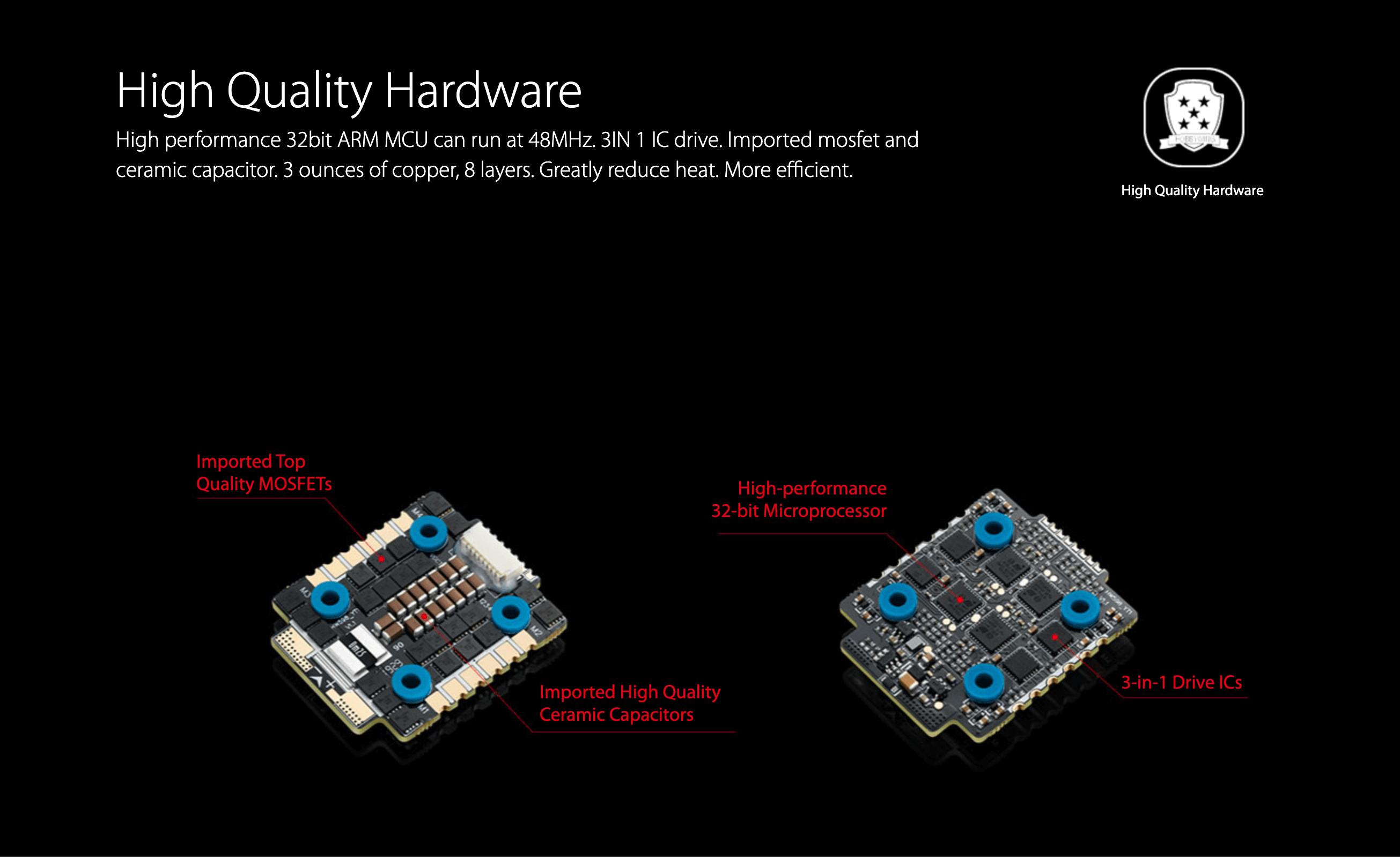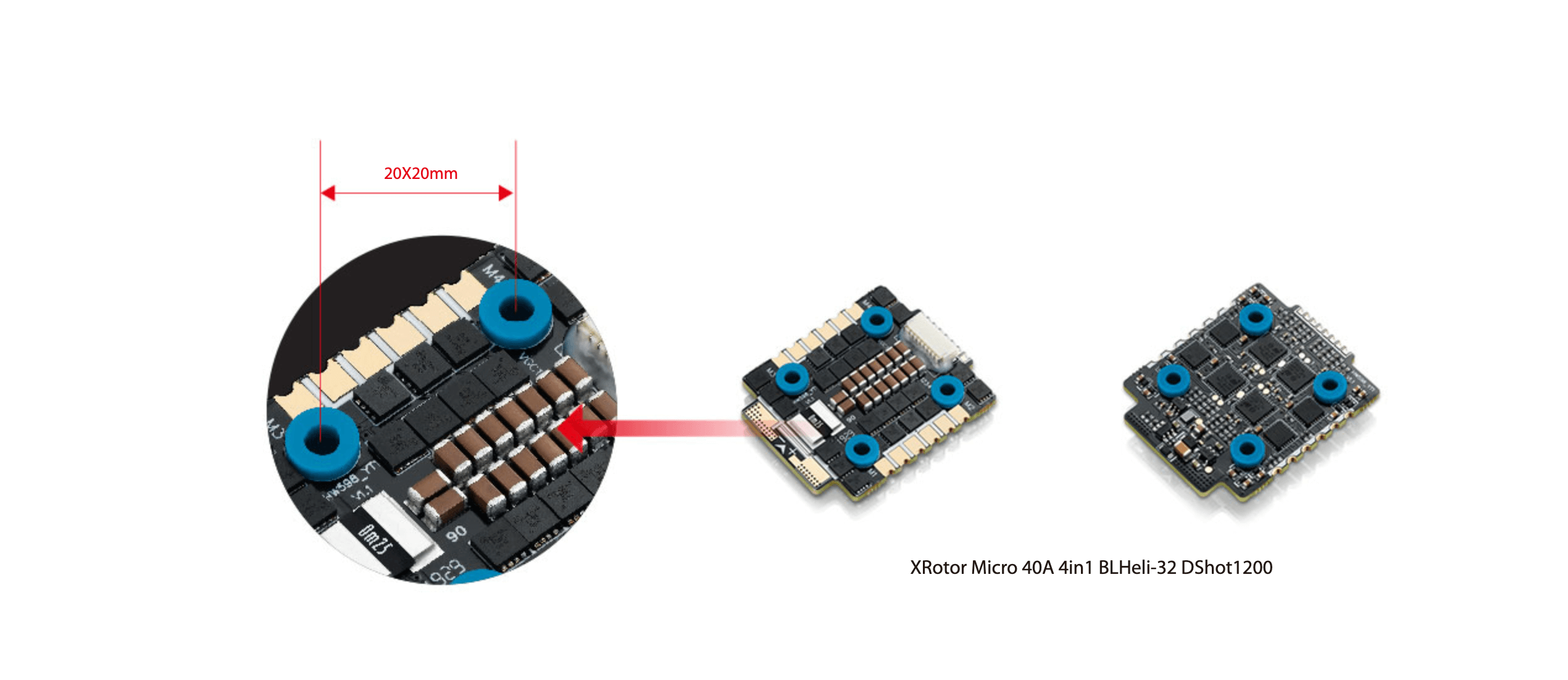 The item has been added to your basket