Jumper New Internal 4 in 1 Multi Protocol Module
---
QuadCopters Price Match
This is the new Jumper Internal Module 4 in 1 and 32 channel which is multi protocol and will free up the external module to fit a crossfire or similar TX while still being able to bind to Frsky, Flysky and more. 

Its relatively easy to fit and there's a video showing the process below.
Perfect upgrade if you have the older version of the T16 Transmitters. We also stock the very latest T16 Jumper radio with this module pre fitted here.
The supplied kit comes with the 4in1 module built into a PCB Board with antenna mount.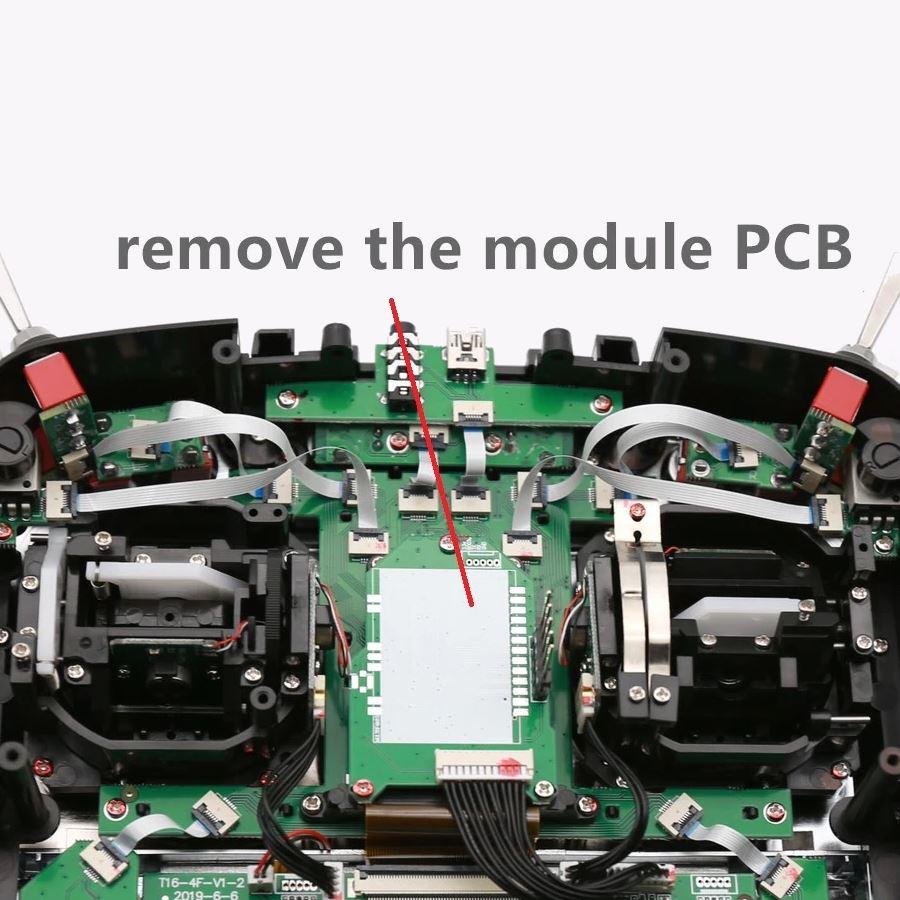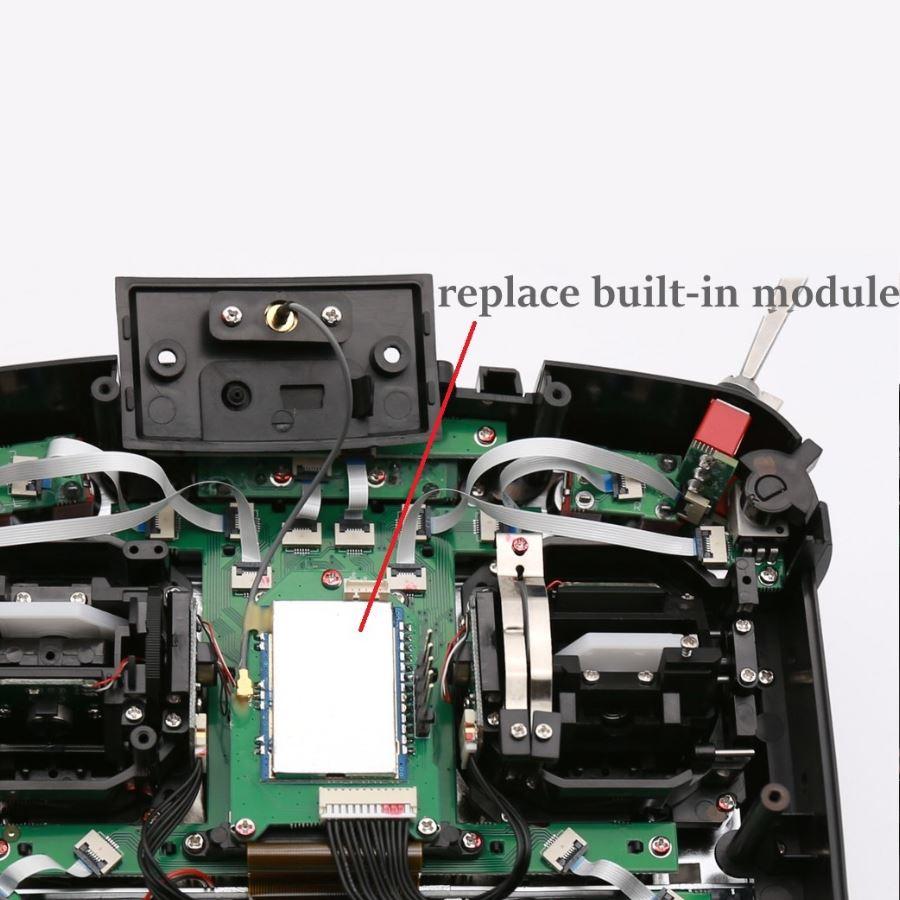 The item has been added to your basket