Runcam 3S HD Action Camera Designed for FPV Drone Racing. 
The runcam 3s is a similar shape and profile as the popular session 5 by GoPro and yet at a price that is more affordable to drone pilots.
It records at a very sharp and high quality 1080p at 60fps with excellent WDR handling and built in wifi.
The Runcam 3S is also now more modular featuring a replaceable battery and various other parts should you damage anything in a crash.
There is also a Runcam App to make changing settings so much easier than ever before which even allows to play back your drone fpv footage.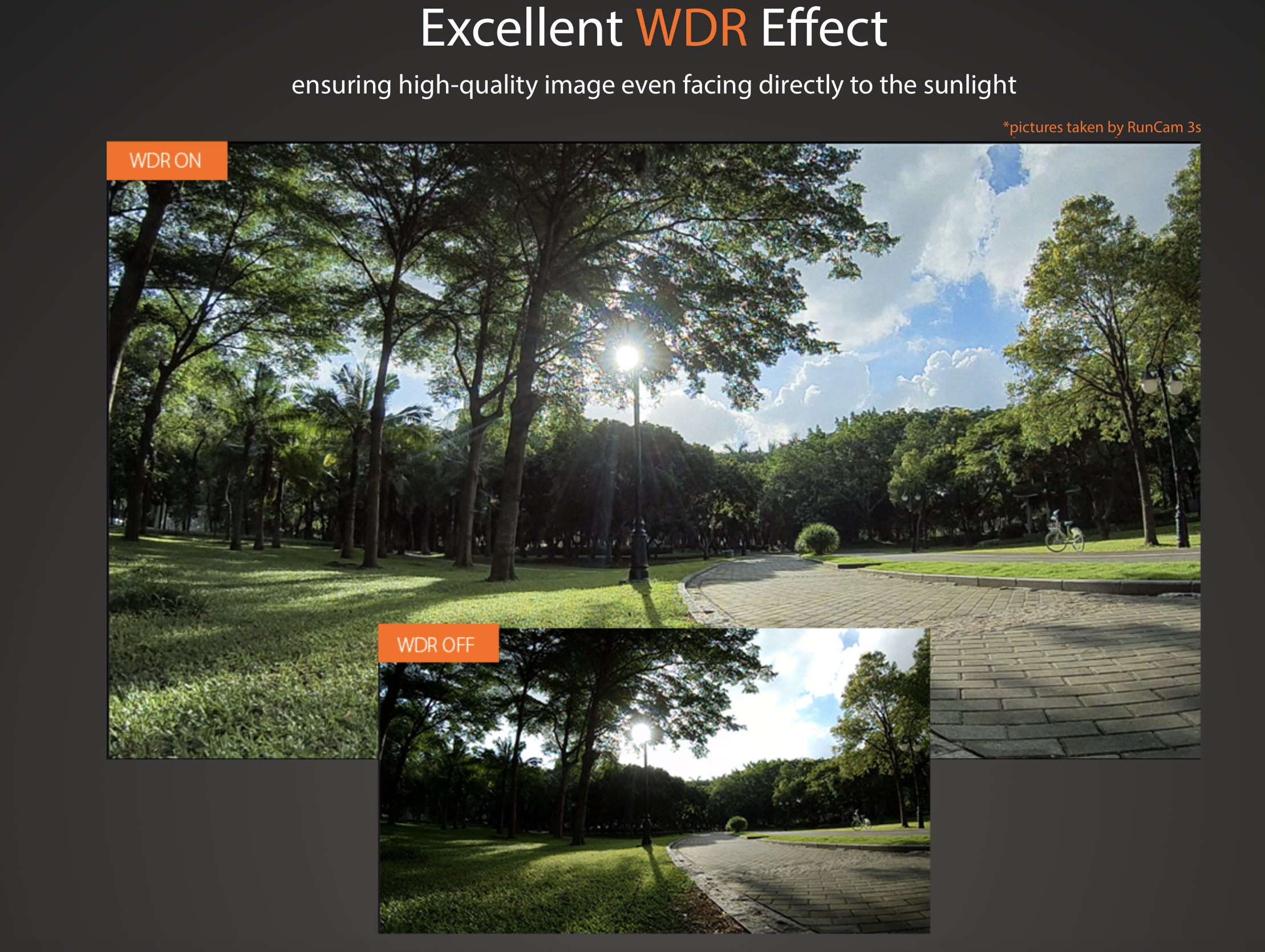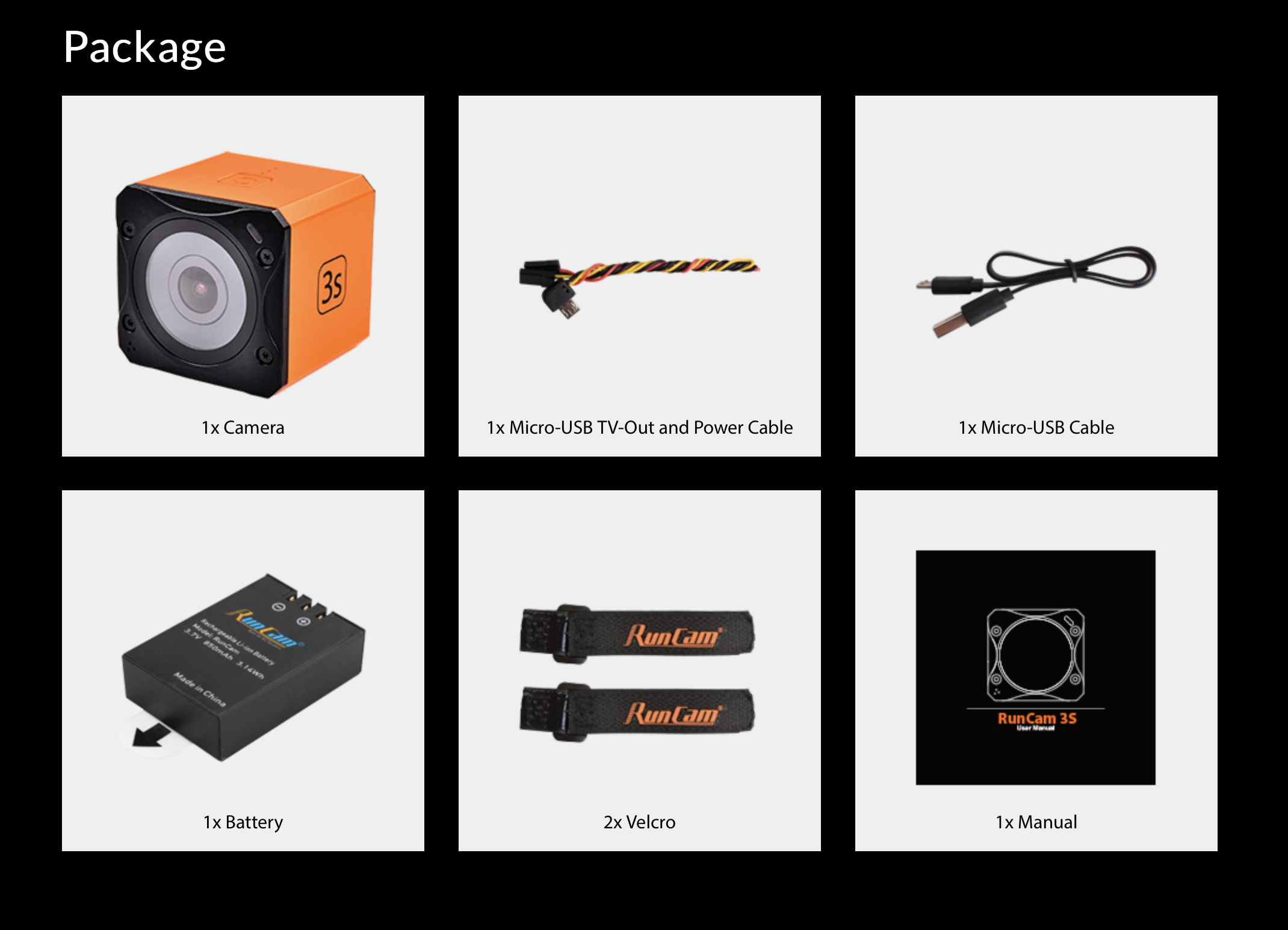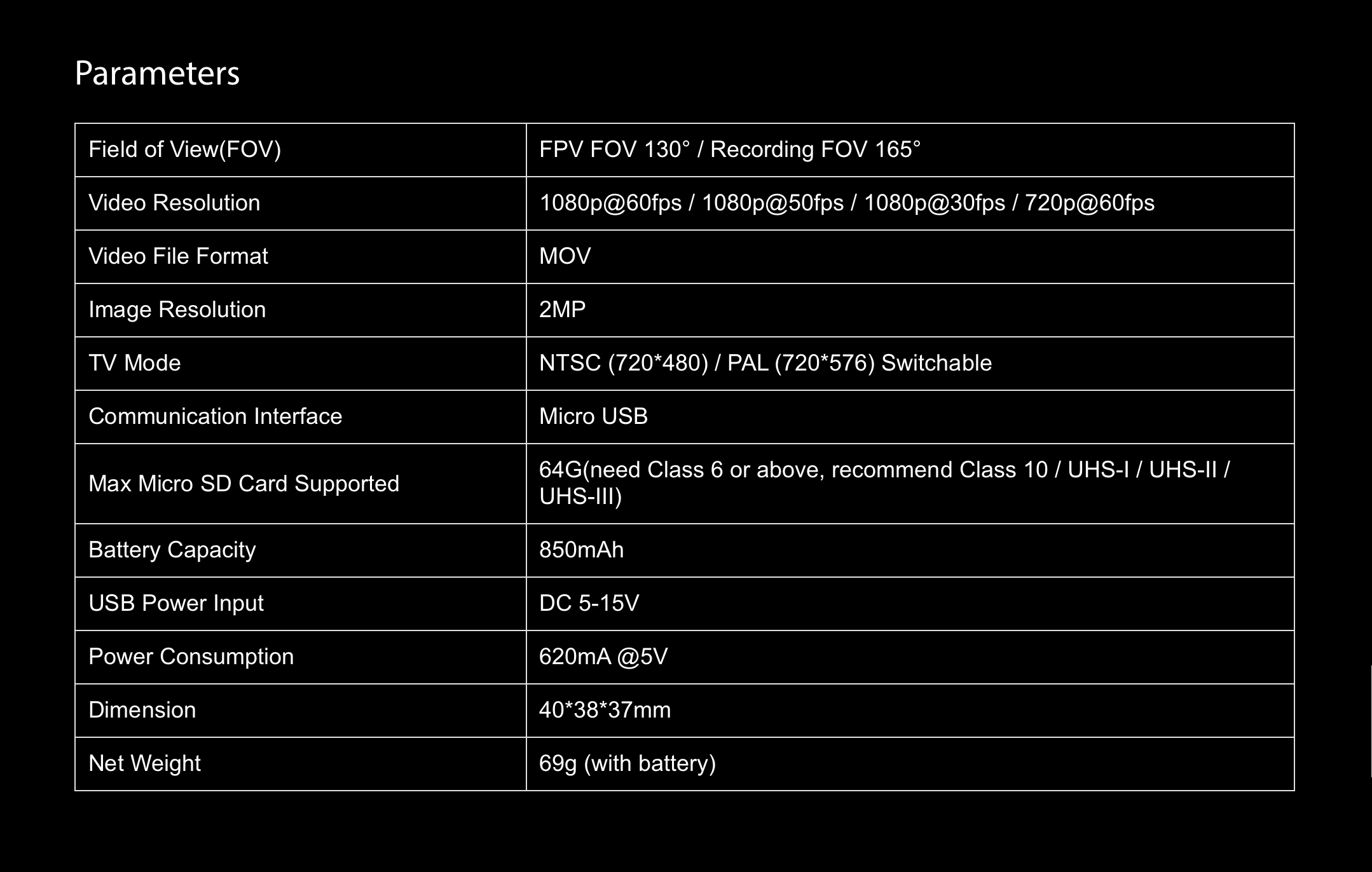 The item has been added to your basket