ACEHE Drone Racing LIPO BATTERIES - Info and Where to Buy

Powerful, reliable and smooth delivery of power all the essential ingredients to successful fpv racing
Acehe was founded in March 2016 as a professional service provider specializing in battery and battery accessories for hobby products. Acehe has top quality management that directly impact the quality of their LiPo products. Acehe takes part in regular international sponsorship for drone racing events and exhibitions. As a young company, acehe has been praised with love from their consumers from all over the world.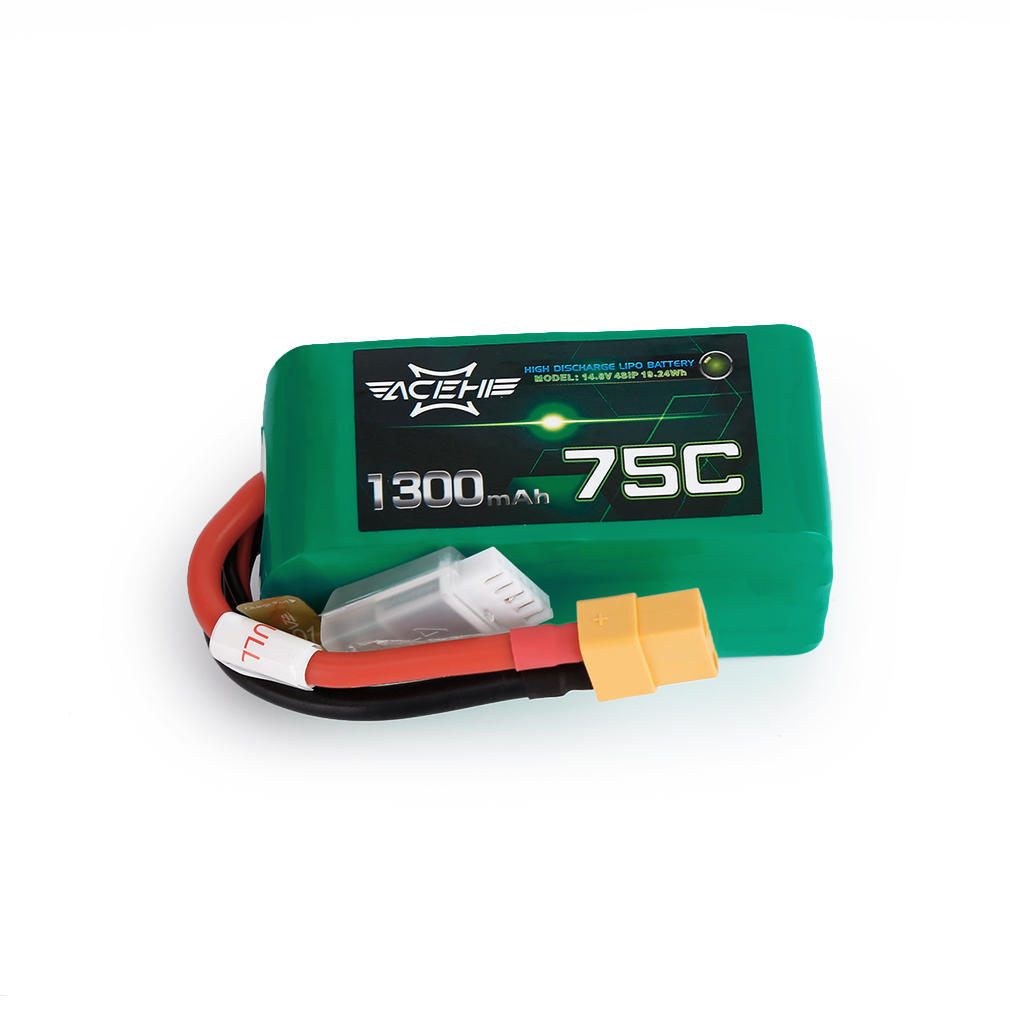 Acehe is a premium label for high C rating and high discharging lipo batteries with affordable prices. Its superb 75c constant and 150c burst discharge rate and low weight mean that it is not only capable of powering your day-to-day applications, it is mainly designed to meet high-end drone racing demand. It will pump out the same voltage all the way through your race. Where others struggle to supply power and overheat, Acehe excels!
Leo Whitfield from the UK, proud supporter and sponsored pilot of Acehe batteries claims that Acehe is his go-to battery. Racing many events around the UK and even the world, Leo has seen incredible results from the power of Acehe. Leo continues to race and his biggest acheiements of 2016 are Formula FPV 2015 8th, Delta Hawks 2016 2nd, Weston Park 2016 5th, Queens Cup 4th, Qualified for the Euro Championships in Ibiza 2016.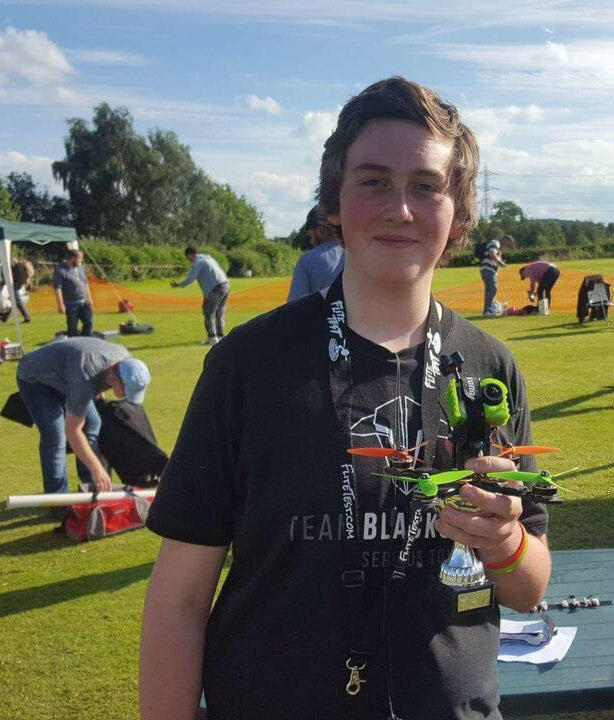 Leo started flying RC on Christmas day in 2013 and continued flying planes until the summer of 2014 when he built an FPV system on a wing and flew it. He saw drone racing around that time and It was the video of the guys flying in the woods in france. At the time he tried to build a mini hex but couldn't get it flying. Then in may 2015 he bought a RTF ZMR250 and flew that until he learnt the acro basics and it went on and up from there.
Leo loves the release and total freedom you get from FPV and submerging yourself in this mad world for two mins at a time. You can view Leo's Youtube channel here