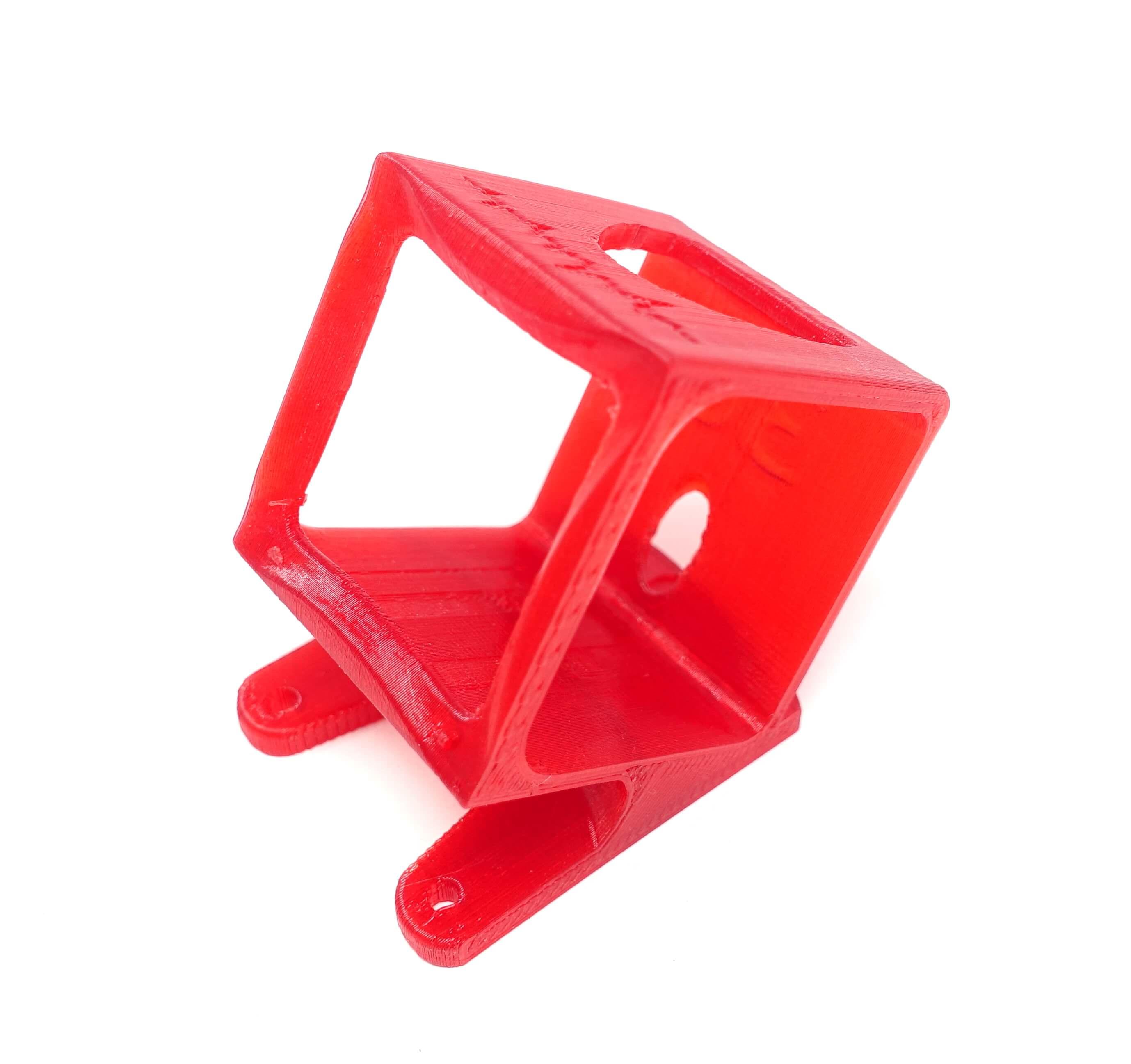 GoPro Session TPU Mount for Impulse Reverb
---
QuadCopters Price Match
GoPro Session TPU Mount for Impulse Reverb
Made in house at Quadcopters to ensure the highest standard.
Lightweight and super durable, this mount will last you for years to come.
Made for the GoPro Session 4 and 5 but can fit in other box camera's with a squeeze. 
Angle: 30*
**Please note when ordering 3D prints your order may not be dispatched the same day as we print the parts to order in house at Quadcopters.
The item has been added to your basket