Runcam Split 2S New Version HD and FPV Camera all in one with WDR and Wide Voltage Range

Its a 1080p 60fps HD camera and a WDR FPV Camera all in one. 

Our stock is the very latest with a high quality lens.

Having several improvements over the original Split the main changes are wider voltage range and a more secure SD Card holder. This still remains the most versatile camera available as it will save significant weight by not needing to carry a GoPro style HD Camera. Perfect for todays demanding drone racing pilots who want the best recording option and a lightweight machine.

The Runcam Split 2 can also be controlled via the Runcam App which is available to download in the google play or Apple Store.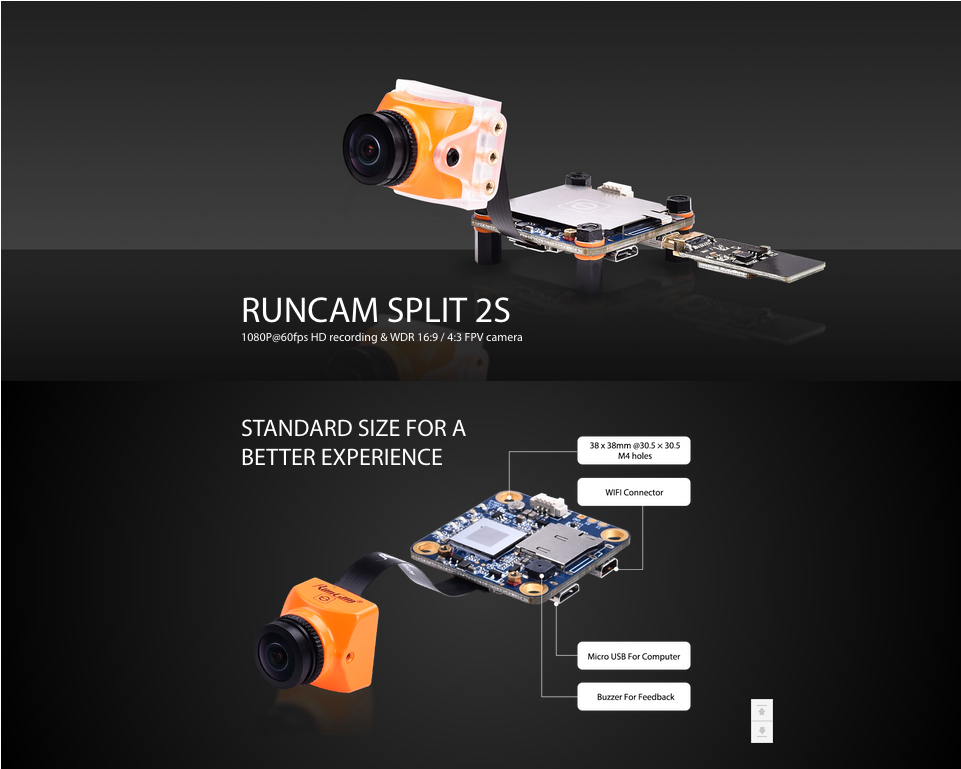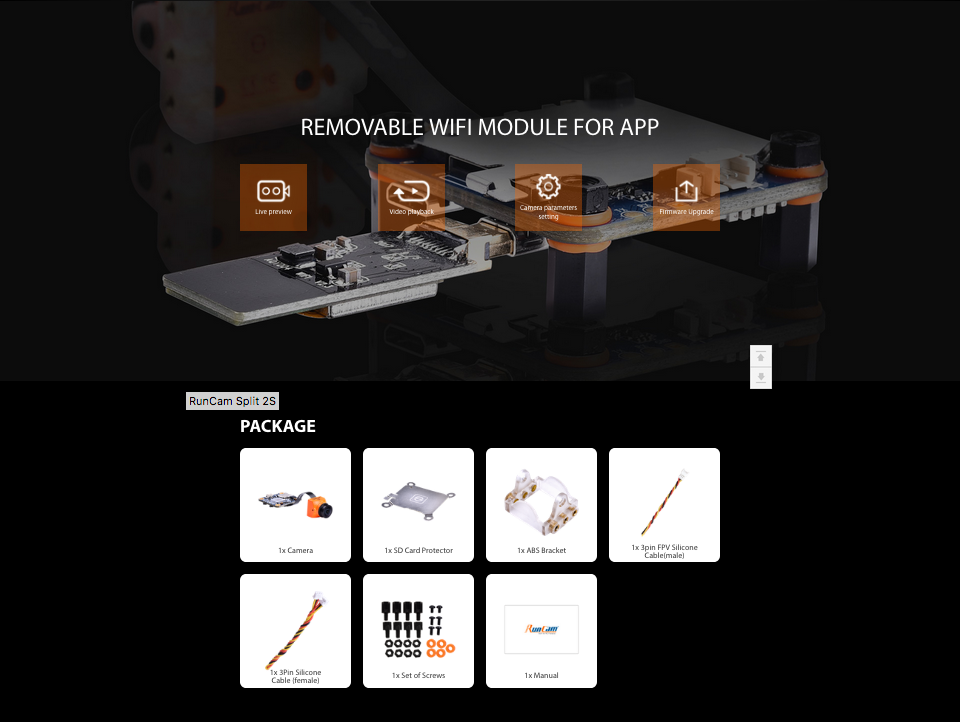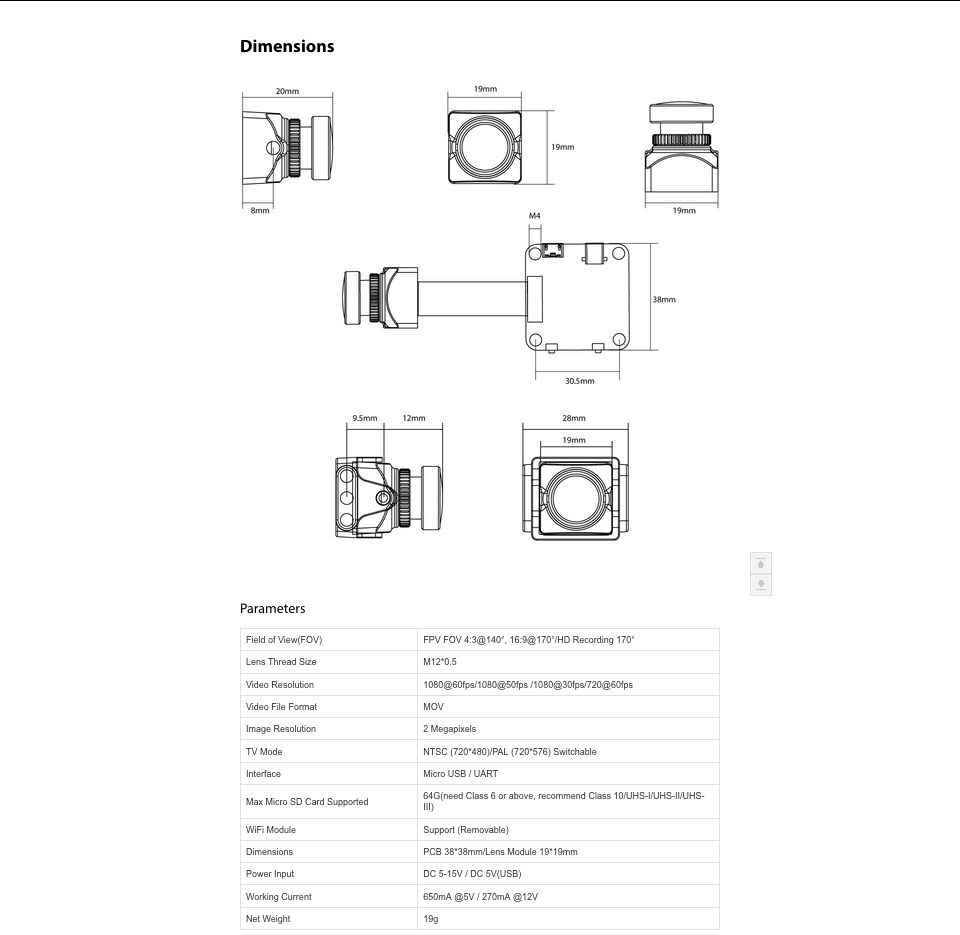 *You can use the optional wifi card with this unit but it is not included.
The item has been added to your basket