T-motor F60 Pro III V3 2500kv 2700kv and 1750kv (Discontinued)
---
QuadCopters Price Match
This product has now been discontinued.
T-Motor F60 Pro III V3 FPV Racing Motors all new with much improvements and performance upgrades. 2500KV 2700KV and for 6S Racing a 1750kv.
Are you looking to unlock maximum potential from your racing or freestyle Drone then the F60 Pro V3 may be what you need. These are the latest version from T-Motor and have anti slip grips on the bell housing and also improved winding so they can run at even higher temperatures without causing stress to the motor.
Additionally the thrust has been improved by 6% and they are fitted with super smooth Japanese Ezo Bearings.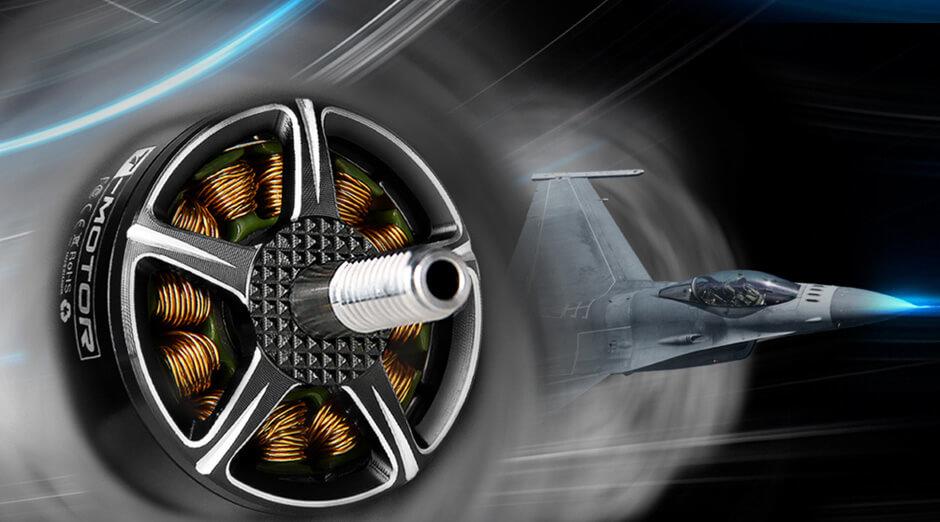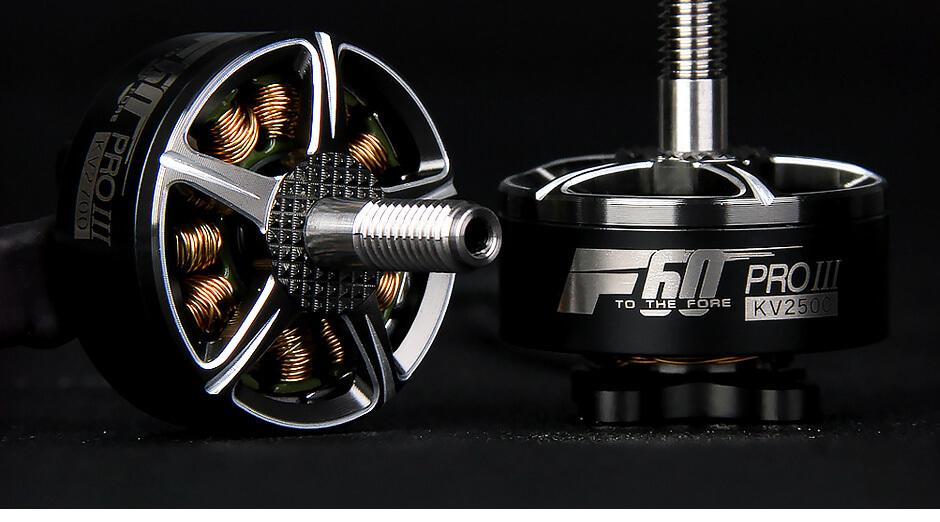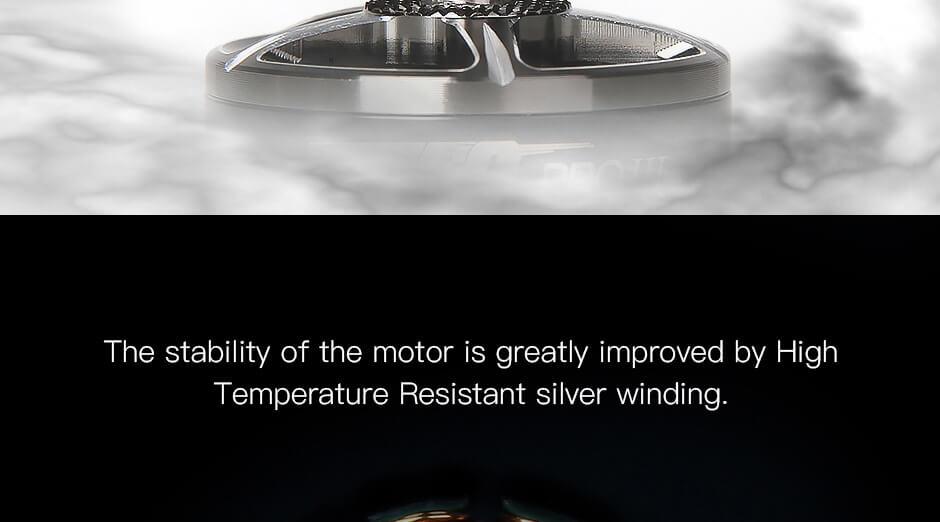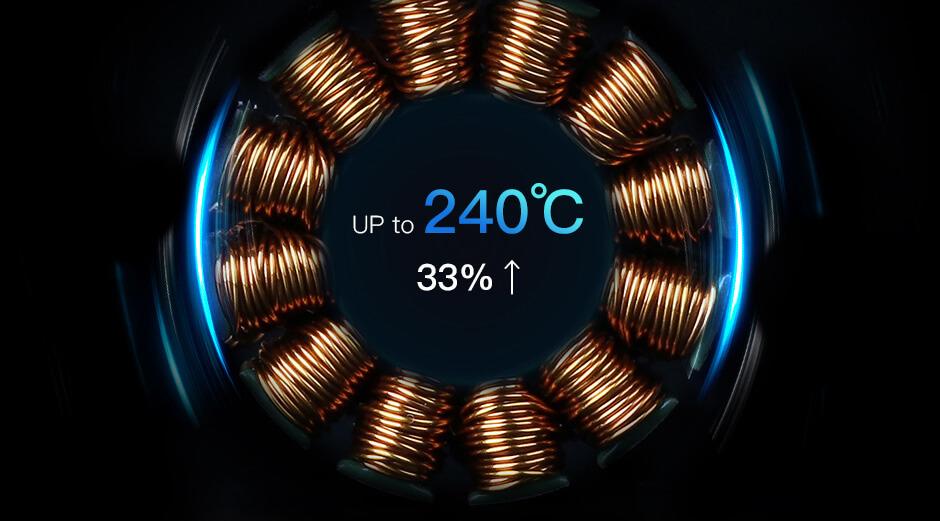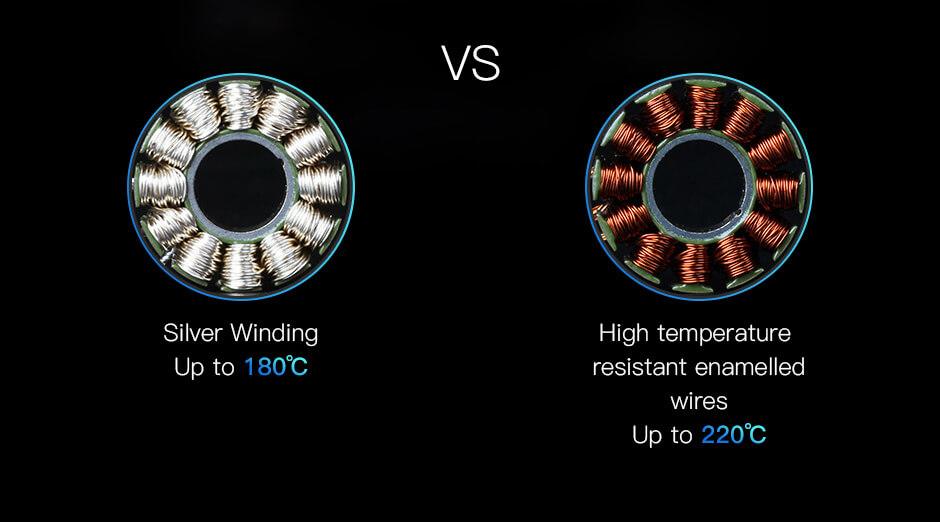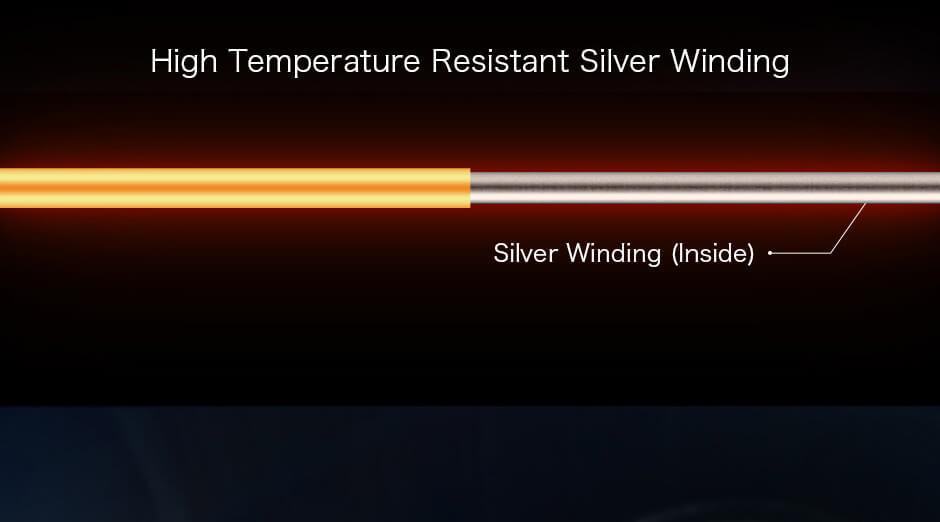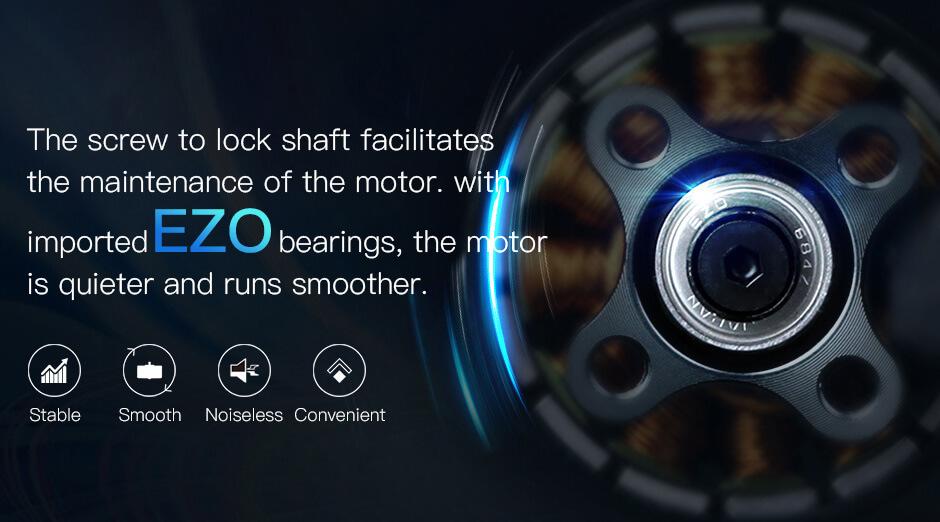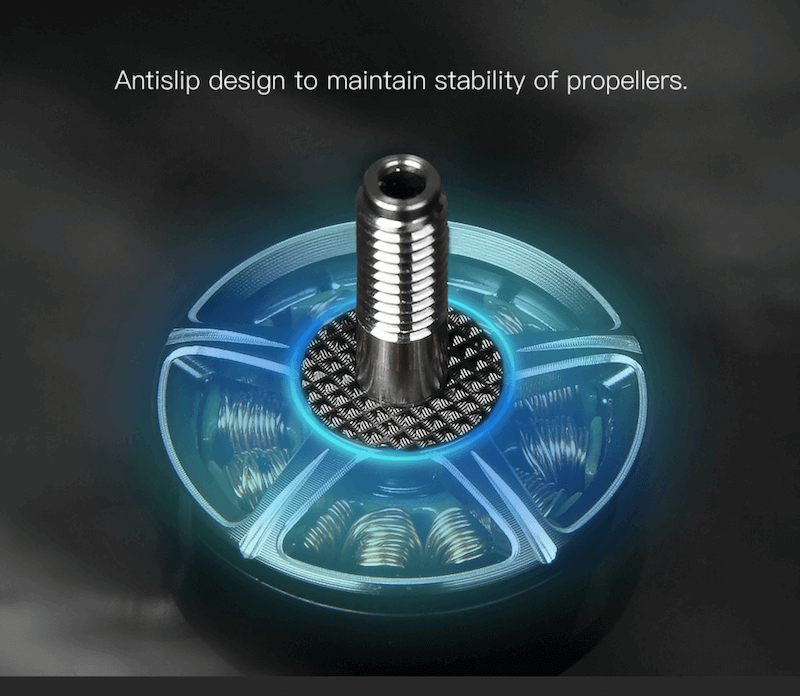 Contents1 x T-Motor F60 Pro III Motor
Mounting Screws and Lock Nut.
The item has been added to your basket